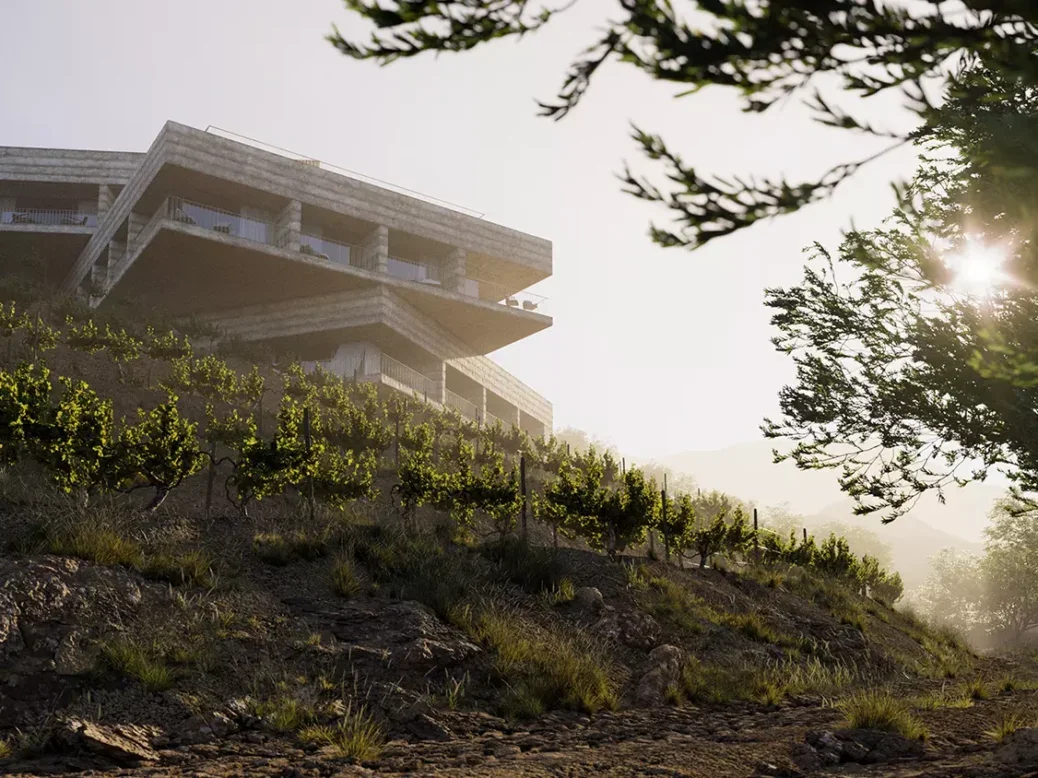 Second Winery, a new project led by Eduardo Ferrín, CEO of leading Spanish winery Aalto in Ribera del Duero, is recruiting some of the world's finest wine estates to join its 3D virtual world.
Described by its creators as "the metaverse of wine," the Second Winery project, which is set to launch to the public later this year, draws on the latest, proprietary AI and 3D technology to provide tours of a series of 3D replica wineries, which are closely modeled on their real-life equivalents.
Conceived as a way of educating a younger, more digitally aware generation of wine drinkers in an environmentally sensitive way, the project promises an "immersive, intuitive, and experience-based" approach "while promoting detailed knowledge about specific wine labels and their appellations."
Subscribers will be able to "explore the best wineries worldwide inside an astoundingly detailed 3D environment, using winergrowing challenges (like a game), AI, and social interaction," the developers said.
Antinori nel Chianti Classico, Château Branaire-Ducru, Château Cos d'Estournel, Château Lafite-Rothschild, Opus One, and Penfolds are among the names selected to participate, with the project inviting applications for its shortlist of producers, which will be whittled down to 100 wineries spread around the world's leading wine regions once the deadline for submissions (February 28, 2023) has passed. 
"The selection criteria will be based on the quality of the wines as well as the architecture, design, and landscape of the winery and vineyards," the project's organizers said.
Second Winery: The future of wine education?
"We are excited to bring the best wineries worldwide to our users and provide them with an unparalleled wine education experience," said Second Winery CEO, Eduardo Ferrín. "Our platform makes the world of wine more accessible and enjoyable for everyone, regardless of their level of wine knowledge. We look forward to seeing the impact our platform will have on the future of wine education and the wine industry as a whole."
Interested wineries can apply to take part in the project by following the link to the call for wineries before February 28, 2023.
For more on the project and its development visit the project's website.