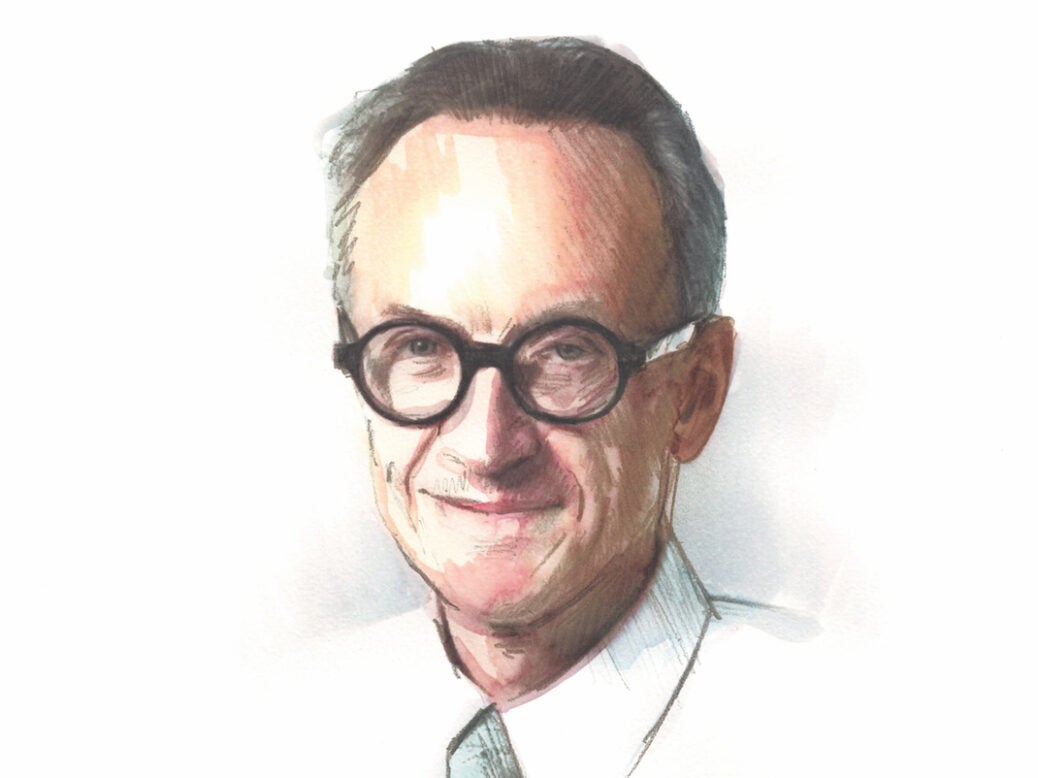 Once or twice a year, I lead small groups of students and wine lovers on tours in Burgundy. I do this with great pleasure: Knowledge shared is knowledge amplified, and the wine world seen through other eyes and tasted through other palates is a bigger place. Burgundy, moreover, is the Bach of wine regions—the inexhaustible urquell from which every other zone draws inspiration. It can feel like home, even for those who have never lived there; those grave, watchful hills always nourish and surprise. There are, though, moments of stress for the tour guide.
Round the table marches the somm, with that 2-kilo wine list; 30 thirsty shining eyes begin to look my way. Of course there's a budget—but of late, the wines, somehow, seem to jump 15 percent in price with each new year. What can I order to ensure that the eyes don't dim?
Almanach de Gotha red Burgundies are off our charts; village wines overly simple; the best vintages invariably too young—though we drink them anyway. Beaune Premier Cru (the most undervalued single category of red wine in Burgundy) is a great help, though even there a strong name commands a €50 premium. Farther north, it's a question of seeking out the quieter class of Nuits producer among those who can be trusted in almost any vintage: 2013, 2012, 2008, 2007, 2006. Domaine Taupenot-Merme is an example. I don't recall a single premier cru or grand cru disappointment out of perhaps ten purchases. The wines are fairly priced, not gouging.
We visit Romain Taupenot on our tours, too, negotiating and paying for samples in advance. He's a quiet, astute, and thoughtful observer of the Burgundy scene, and we learn much in the courtyard and the cellar of this substantial house in Morey-St-Denis. Most growers are used to telling their story, and do so sincerely. Taupenot, though, likes to ask questions of his questioners in order to understand them a little better, and on occasion— provided, perhaps, our replies haven't disappointed him—he surprises us with an unscripted bottle, served blind. This 20-year-old Charmes-Chambertin was the delicious mystery that trumped our last visit.
A most beautiful bottle
The wine's vintage marked the year the domaine was constituted in its present form under the direction of Romain and his sister Virginie; holdings include 0.87ha (2.2 acres) in Mazoyères- Chambertin and 0.57ha (1.4 acres) in Charmes-Chambertin. Back in 1998, these two parcels were blended and sold as Charmes (as the law allows), though nowadays the Mazoyères—which Romain considers more Morey than Gevrey in style—is sold separately. It's a singular spot on the Côte. Forest gives way abruptly to grand cru land just here, and that stretch of soil (Latricières to begin with, then Charmes and Mazoyères) runs all the way down to the main D974 road, by which point any notion of a slope has evaporated. Forest; grand cru; tarmac. Nothing else. Like Clos de Vougeot? Not exactly: Clos de Vougeot meets the D974 at 790ft (240m), whereas Mazoyères does so at 850ft (260m). Even so, no one would claim that this is Gevrey's most propitious grand cru land.
Here, though, we had a most beautiful bottle—and the only unequivocally mature grand cru red Burgundy we tasted in a week of visits, lunches, and dinners. The wine melted in the mouth. I don't think anyone intended to spit, but you couldn't.
Classical allusions: red fruit, leaf, and twig in serene elision. Something reminded me of a treasure chest, the sun slanting onto gold bars and twists of yellow spice. On the tongue, this limpid red wine was clean and refined; open-armed and welcoming, too. There was a resolved, sappy sweetness to the fruits; firmer resolution came right at the end, when you realized the wine retained tannins ("noble tannins" are something Romain Taupenot talked about, telling us that they are only extracted at the warmest, finishing point of fermentation) and sinews, for all its charm. I thought of a fan at the end, or of the tail of a blackbird as it alights on a branch. Lightness and grace—yet an authority, too.
The other Burgundy
We saw Romain Taupenot again a little later in the week, just up the road in the Morey village car park. He was dressed in a light green chemical-protection suit and was reversing his well-used vineyard spraying machine with great delicacy up ramps and onto a small lorry. He secured it to the truck's flatbed, tugging a series of straps tight, then climbed into the cab to drive the complicated mechanical assembly off to one of his 19 vineyard holdings, perhaps Charmes or Mazoyères, with a disquieting lurch or two.
We had, we remembered at that point, watched Romanée-Conti being sprayed a little earlier in the week: dragon nostrils snorting a medicinal cloud up and down the rows. Summer was warm and humid. The reek of copper sulfate hung in the air. Glaucous freckles lay on every leaf. That, of course, is Burgundy, too: personal implication in hard physical work, the mastery of equipment, jarring chemical necessity, the inexorable grind of a season. This farmland has been a monoculture for a millennium or more: never nature's intent. If you want to create melting, fan-like red wine that can make eyes shine around a dinner table and let land sing like a Leipzig chorale, this is the way. At least for now.