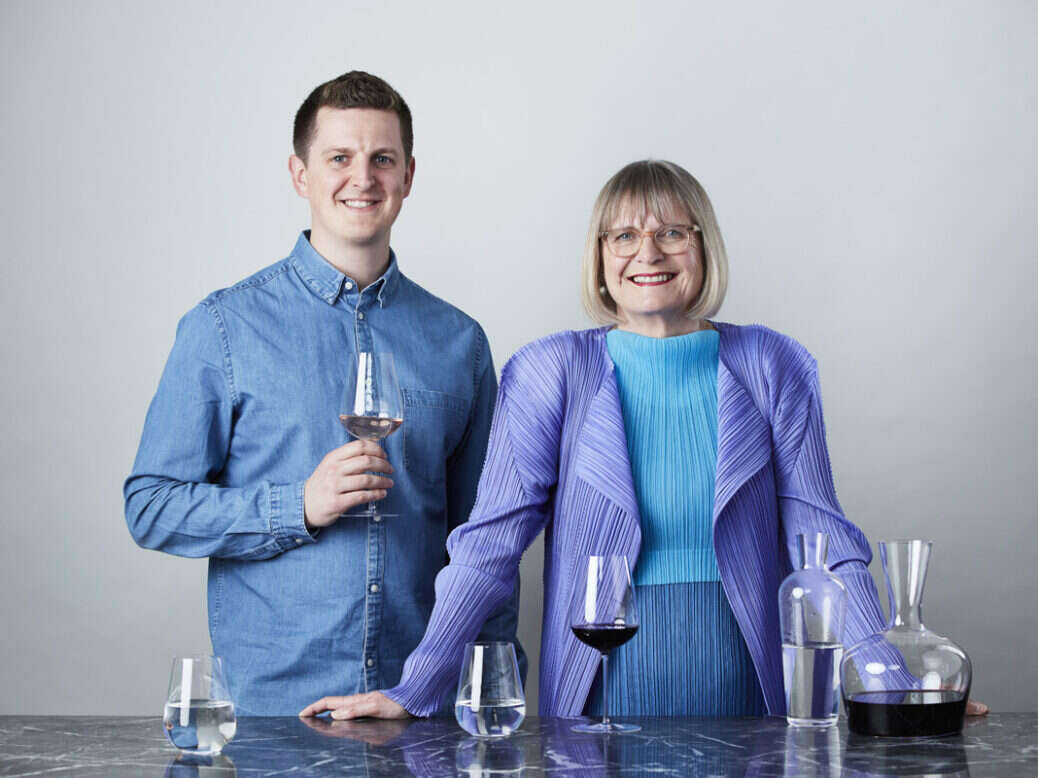 From September 4 until October 4, 2020, Richard Brendon will donate 10 percent of all online sales from his bone china, cut crystal, and Jancis Robinson wine collections from his online store to Hospitality Action and The Drinks Trust. Customers will also receive a 10 percent discount with every purchase. In order to receive this discount and donate 10 percent to the selected charities, customers need only enter the code RAISEYOURGLASS at checkout.
Brendon explained: "Despite UK restaurants, bars, hotels and pubs re-opening, the impact the Coronavirus has had on businesses and individuals is ongoing. In reality, the problem is far from over. The #RaiseYourGlass campaign is our way of helping the hospitality and drinks industries at this tremendously difficult time. With so many unemployed and furloughed as a result of the Coronavirus, from chefs, bartenders, and sommeliers, through to receptionists, housekeeping staff, and kitchen porters, it's more important than ever to show our support, and help businesses and people back on their feet."
The Drinks Trust is the community organization for the UK drinks industry, offering support and services to help its community thrive, upskill, network, and learn from one another. It also supports them in challenging times with wellbeing and financial assistance.
Hospitality Action offers vital assistance to all who work or have worked within hospitality in the UK, from waiters, housekeepers, and receptionists, to chefs, sommeliers, bartenders, and kitchen porters. Whatever the challenge—from physical illness or mental health issues, to financial difficulty, family problems, or addiction—Hospitality Action helps those in need get back on their feet again.
Richard Brendon has been designing contemporary tableware for both hospitality and consumers since 2013. His bone china, cut crystal, and Jancis Robinson wine collections now feature in some of the world's finest restaurants, hotels, and bars.
For further information about the #RaiseYourGlass campaign contact: emma@richardbrendon.com
Social Media Handles: Instagram / Twitter