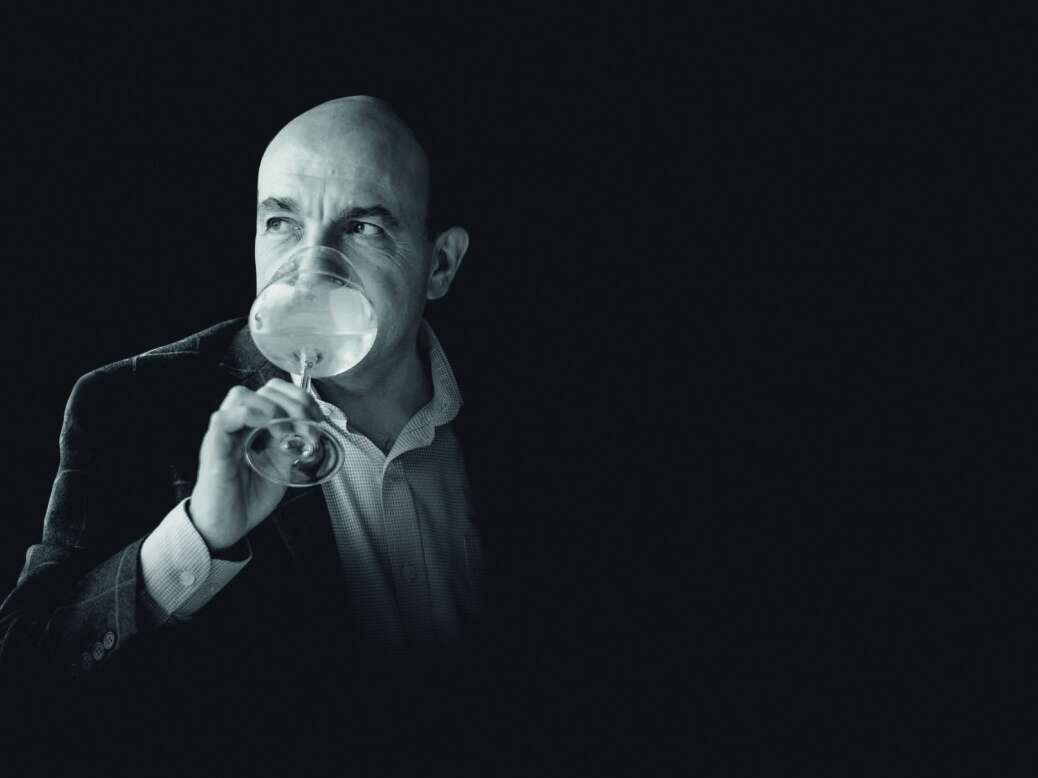 The Gerard Basset Travel Scholarship, a British charitable initiative created to honor the memory of former World Champion Sommelier Gerard Basset, is calling on UK-based sommeliers to submit applications for its second annual award, with a deadline of May 28, 2021.
The Scholarship, which was set up by Basset's wife, Nina, and son, Romané Basset, along with leading sommelier and head of wine at London wine-led club 67 Pall Mall, Ronan Sayburn MS, and wine writer Tim Atkin MW, offers an annual travel bursary worth £5,000 to a UK-based sommelier to help them visit a wine-producing country of their choice.
Applicants are asked to send a written statement of no more than 500 words to nina@ninabasset.com explaining why they are applying, how they would spend the money, and how they think their trip help them in their future careers.
A judging panel comprising Nina and Romané Basset, Sayburn, Atkin, and Master Sommelier and Gusbourne Estate global brand ambassador Laura Rhys MS will choose a shortlist of three candidates before deciding on an overall winner.
According to the scholarship's organizers, "the panel will then help with contacts and suggestions to ensure the winner's eventual trip is as rich and comprehensive in content and experiences as possible."
Inaugural trip
Lise Donier-Meroz, sommelier at L'Enclume, who won the inaugural prize, will embark on her ecologically minded visit to South America as soon as circumstances permit, the scholarship's organizers said. An inaugural fundraising dinner at 67 Pall Mall is also planned for the autumn.
"I am delighted that the Gerard Basset Travel Bursary continues to encourage young sommeliers who are eager to travel and extend their wine learning experiences," said Nina Basset. "Just as last year, the caliber of applicants is high and their wish list of countries to visit far ranging. Gerard would certainly approve!"