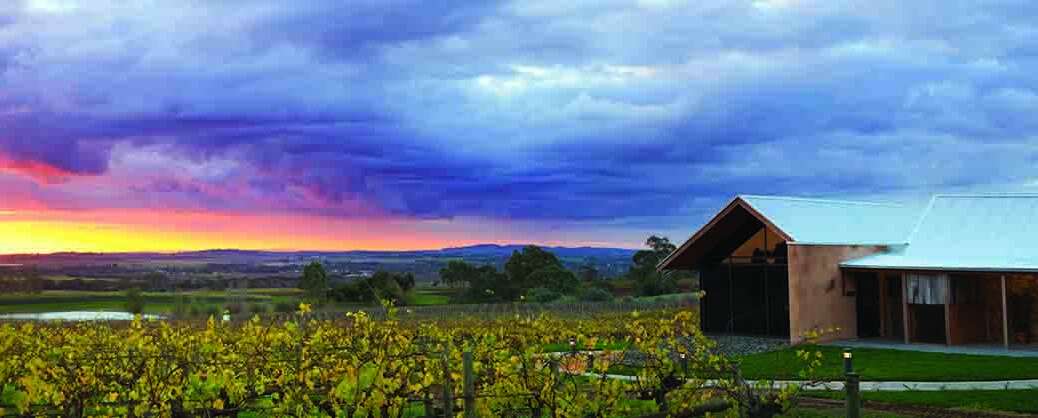 The story of Grant Burge is one of the past, the present, and the future.
Five Generations of Growers
Ever since planting their roots in the Barossa Valley in 1865, the Burges have been a family of devoted vignerons. For five generations, they spent their days toiling on the land, understanding the soil, and from it, growing grapes that would become the premium wines of today. From John Burge arriving in the Barossa Valley from Wiltshire in England in 1855, via Meshach Burge who made the first wine in the Burge family ten years later, to fifth generation Grant Burge who established Grant Burge Wines in 1988.
The Barossa Valley
The Barossa is one of Australia's most varied districts for premium grape growing. Grant Burge is today the largest vineyard holder in the Southern Barossa, where wines have a tendency to be more medium to full-bodied, aromatic, generous and with gentle tannins compared to the full, structured and firm wines of the northern Barossa.
Having made wines in the Barossa for well over a century, Grant Burge Wines has access to old vines—some actually date back to 1887—for its top-tier wines, including the flagship Meshach which is named after Grant Burge's Great Grandfather.
"The versatility of the region is one of its greatest strengths. Barossa Cabernet can be a little underestimated at times. We have the luxury of sourcing from vineyards quite high in Eden, and this fruit combined with the generosity of Barossa floor fruit makes a pretty good drink!"
Craig Stansborough
Winemaking Today
Chief winemaker Craig Stansborough has been with Grant Burge Wines for nearly 30 years; starting as cellar manager, his expertise fast-tracked him through the ranks. He looks for elegance in his wines, and helped the winery carve out a reputation for high-end Barossa Cabernets in particular.
To do this, he uses his access to vineyards throughout the southern Barossa, from the rich, red brown soils on the Barossa Valley Floor, which are best suited to red grape-growing, to the high-altitude Eden Valley with its rocky acidic and schist soils.
Elegance & Aromatics
Craig explains the change in wine style he has seen in recent years. "I like the direction our wines are heading, with less oak and a much greater focus on high-quality French oak, respect of fruit aromatics, and less immediate impact. My focus is shifting to complexity and texture and this is what great wine should be about."
The 2021 Release
Early preview tastings of these wines have garnered the following scores and accolades:
Nebu Cabernet Shiraz 2018
96 points, James Halliday
96 points, Huon Hooke
Balthasar Shiraz 2019
96 points, Andrew Caillard MW
15.5 (from 20), Jancis Robinson MW
Craig Stansborough: "This wine showcases the fruit power that Eden Valley can deliver. With every release, our goal is to preserve this fruit through winemaking and maturation."
Filsell Shiraz 2019
94 points, Andrew Caillard MW
Craig Stansborough: "Sourced from near century old vines, the Filsell vineyard is considered one of the best vineyards in Barossa and consistently produces fruit of incredible intensity and concentration."
The Holy Trinity GSM 2019
95 points, Andrew Caillard MW
'A beautifully executed lithe, medium bodied delight to take to dinner', Sarah Ahmed (Wine Detective)
Abednego GSM 2018
95 points, James Halliday
Meshach 2016
Craig Stansborough: "Comfortably in the top three Meshachs ever made. A reflection of one of the great Barossa vintages."
Grant Burge is part of the Accolade Wines Global Vintage Release Programme. Now in its second year, this is a collection of wines that showcase the very best of Australian terroir and winemaking.