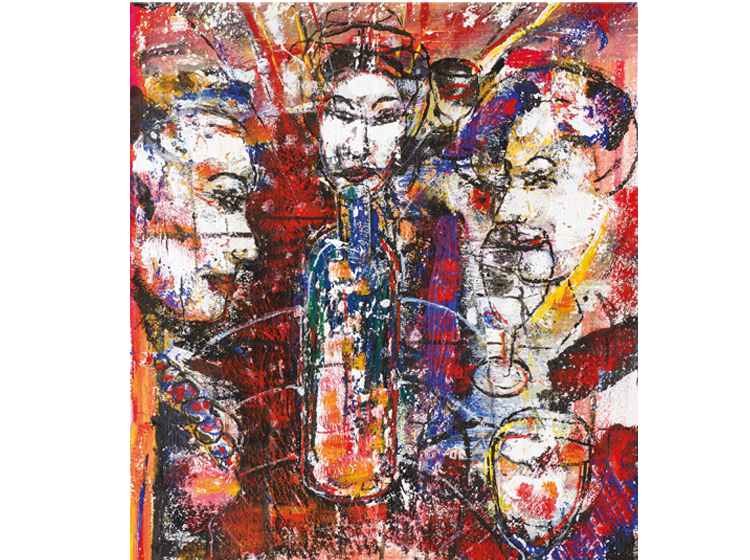 The edition comprises 50 high-quality prints individually signed, titled and numbered by the artist, Martin Fuller. The archival inkjet (giclée) prints are the same size as the original, 22 x 30in (56 x 76cm).
The prints are priced at £450 (postage and packaging not included)
To place your order, please contact enquiries@worldoffinewine.com
Please note: offer available why stocks last, and orders will be processed on a first-come, first-served basis.