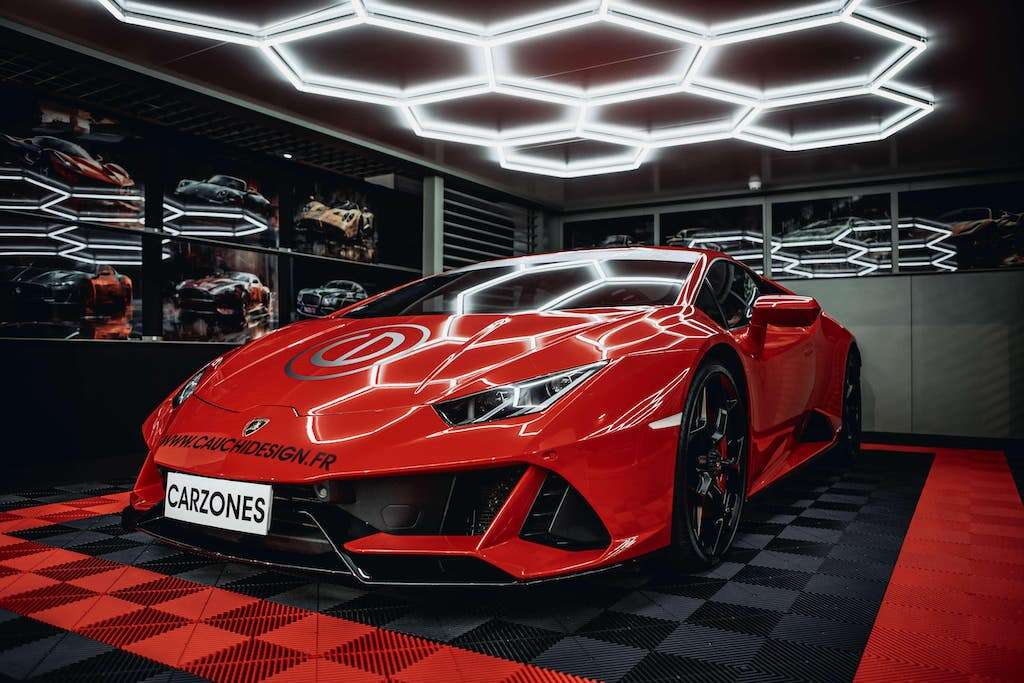 Firmly regarded as one of the most glamorous events on the global car show calendar, the 2023 edition of Top Marques Monaco has proven once again that there's just nowhere quite like the principality for automotive aficionados.
Gracing the esteemed Grimaldi Forum each year, Top Marques Monaco is a luxury auto show that brings together the upper echelons of both classic and contemporary motor vehicles. While it's usually quite the affair, this year saw numerous records fall as auction prices were smashed and over 25,000 people attended.
In this, the show's 18th year, over 200 cars filled the forum, featuring some of the most prestigious brands in the business: Bugatti, Koenigsegg, Ferrari, McLaren and Rolls-Royce among others. It's not just cars either, Top Marques Monaco 2023 also features bikes, ultra-luxury boats, and various transport innovations.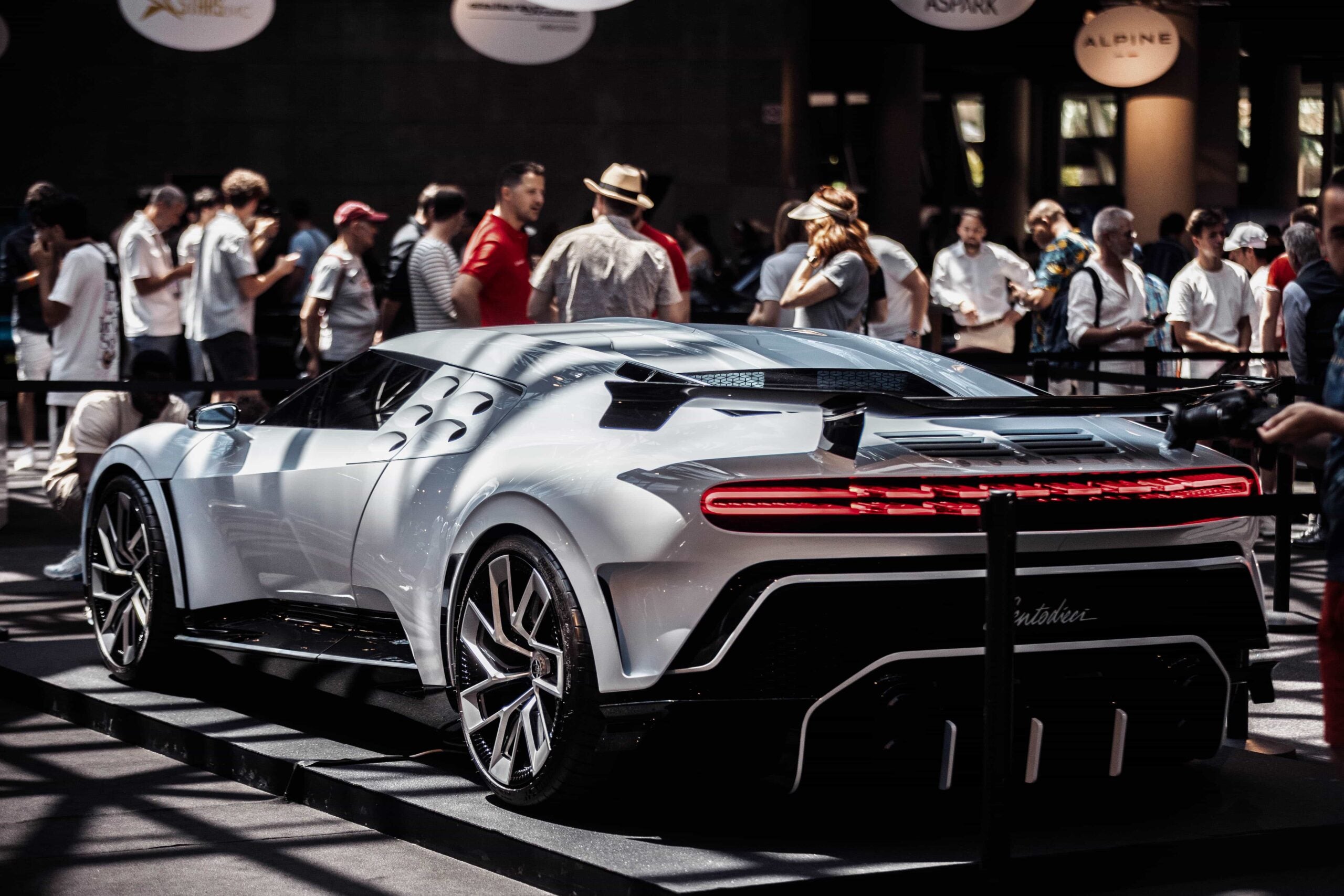 While primarily a car show, there was plenty of opportunity for those inclined to make a purchase, with numerous auctions occurring throughout the weekend. Perhaps the highlight of these was the first-ever Ferrari auction at Top Marques — held on the show's opening day.
Monaco Car Auctions organized the l'AstaRossa auction, which saw 40 rare Ferraris up for grabs. One of these was the Spanish Formula 1 world champion Fernando Alonso's Ferrari Enzo. Named after the company's iconic founder Enzo Ferrari, only 400 were made and offered to regular customers and friends of the brand. Heritage and scarcity, combined with the added prestige of being owned by a two-time Formula 1 world champion, saw the car sell for an impressive $5,890,000.
A further highlight was the 1956 Ferrari 250 GTO Boano, which sold for $1,650,000. Is there a car that captures the essence of Monaco more than a 1950s blue Ferarri grand tourer? I think not.
"Top Marques Monaco 2023 broke records on every level possible," said CEO of Top Marques Monaco, Salim Zeghdar. "We have never had so many vehicles in the Grimaldi Forum. The Diaghilev was almost fit to bursting with 80 classic cars and motorbikes, whilst unique models from brands such as Bugatti, Koenigsegg, Ferrari, Maserati, McLaren, Porsche and Rolls-Royce were nose to nose in the Ravel."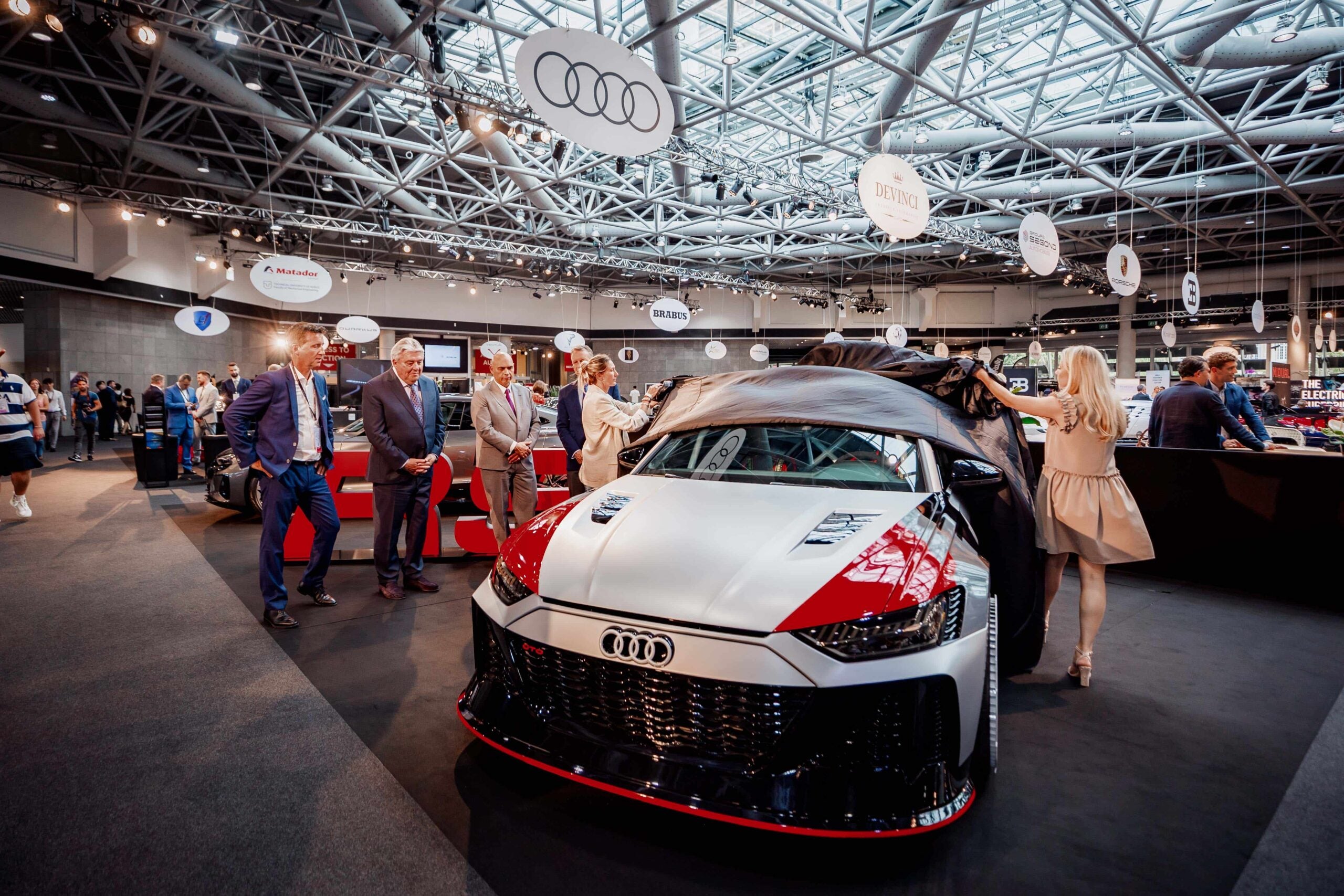 There were also several exciting unveilings that occurred at the event. Audi France used Top Marques Monaco 2023 to reveal the RS 6 GTO Concept, while attendees also got a chance to have a look at Venturi's FLEX electric rover. This is the largest and most complex lunar rover ever conceived and is set to journey to the moon on board a Space X rocket for the first time in 2026.
Automotive influencer and Top Marques ambassador, GMK, used the show as an opportunity to unveil his first motorbike, a BMW that had been prepared in full carbon by SSM Motorrad.
Next year's edition of Top Marques Monaco will take place June 5-9. As always it will be held in the Grimaldi Forum under the High Patronage of H.S.H Prince Albert II of Monaco.