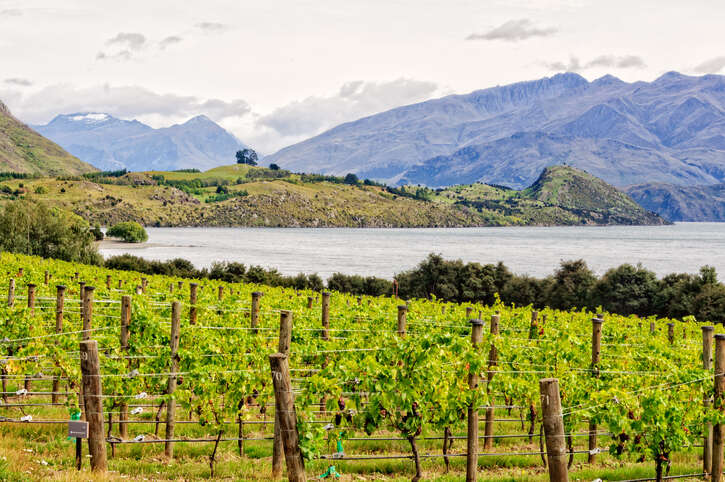 Vingt Vingt
Vingt vingt:
vin vin, you said,
as we looked out into a new year,
and for a moment
we could see clearly
—20/20—we could see vines
laid like wool blankets
over sheep stations at Bendigo
and all around the Bannockburn basin;
we could see vines
rolled out like picnic rugs over paddocks
at Alexandra, vines pouring down to the water at Wanaka;
we could see right back to the vines
at Gibbston Valley where a rabbit lay like a hearth rug beneath our feet
About the author
Judy O'Kane worked the 2009 harvest in St-Estèphe and trained at Ballymaloe Cookery School on sabbatical from partnership in a legal practice. She has recently completed a PhD at the University of East Anglia and holds the WSET diploma. Judy won the National Memory Day Prize, the Charles Causley Poetry Prize, the Irish Post Prize, and the Listowel Writers Week Original Poem Prize. Her prose work Thirst, an exploration of terroir, a work in progress, was shortlisted for the Tony Lothian Award by the Biographers' Club. Judy has read at the House of Lords, at Pinot Celebration, New Zealand, and at Borough Market in London.