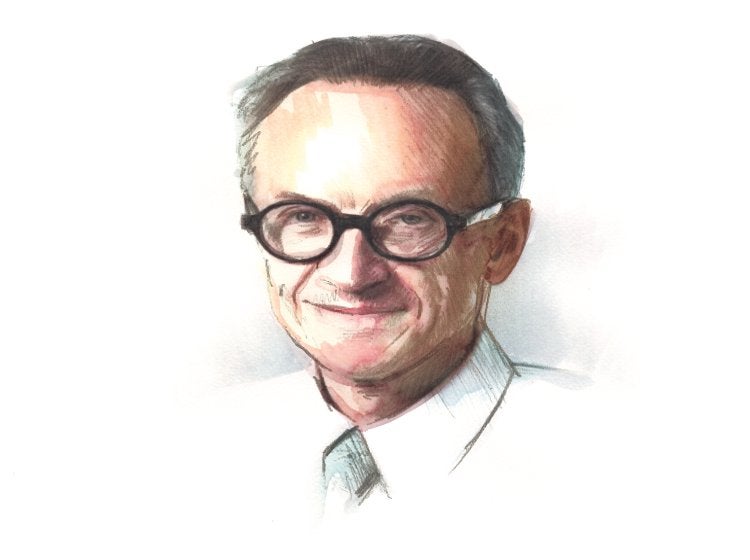 The first conviction is that we need, as wine drinkers, to spend less time thinking about grape varieties, and pay more attention to the places wines come from and the cultures in which they come into being. All that a grape variety does is present a spectrum of opportunities. The uniqueness of a wine, though, is found in the matrix between a place and its culture. A falcon-eyed focus on varietal rectitude leads to the implicit sense that there is a perfect model out there somewhere for every variety, and that those that are different are in some way falling short. In fact, though, they are simply different, and perhaps beautifully so; the difference is the point. Wine producers in Marlborough, I suspect, are keenly aware of this. It's time to forget that their Sauvignon Blanc is actually produced from the same grape that makes Sancerre and begin approaching those wines rather as expressions of Marlborough as a place and of a distinctive Kiwi wine culture. What else can this place, and this culture, express?
My second, related conviction is that great terroirs (or distinguished sites) around the world are often capable of producing fine wines from a range of different varieties. If a place sings in the glass, it can do so to different tunes, and in different styles. The long economic evolution of European fine-wine regions meant that wine from one or two varieties eventually commanded the best prices, and those cultivar choices are now locked in place by tradition and wine law; but it needn't be thus, and elsewhere it shouldn't be thus. We knew, once the first Sauvignons came in from Marlborough, that it was a great terroir. The Pinot Noir results have confirmed it. And now, I suspect, Petit Manseng (though there is under 1 hectare [2.47 acres] planted here as yet) is about to confirm it again.
Jurançon's Petit Manseng may be no more than a spectrum of opportunities — yet that spectrum (which includes late ripening, vivid acidity, generous extract, and some unique and intense flavors, including pineapple and tropical fruits) is extraordinarily appealing; I've long felt that it merits a diaspora. The variety has practical advantages, in that its wide open, loosely packed bunches and thick skins make it resistant to botrytis and the other hazards attendant on a long wait for ripeness. "I like to think," says Sam Weaver, who chose the variety and grows it biodynamically, "that they are bunches that come from the realm of light (in biodynamic-speak). The plant loves climbing up to the light and needs a high trellis because of this. The bunches are spread open like a pair of children's hands imitating the sun."
It was Weaver's conversations with Denis Dubourdieu and with the late Didier Dagueneau (over a dinner in Pau's pelote stadium on the final occasion) that led him to take the plunge with Petit Manseng. In 2007, some French ENTAV Petit Manseng vines were released from quarantine by Weaver's local nursery; he bought and planted the lot. It breaks its buds early, flowers at around the same time as Pinot Noir — but isn't ready for picking until the middle or the end of May, often a full month after the Sauvignon Blanc (the vineyards are at 650ft [200m]). I doubt we'll see many big-company Petit Mansengs, at least in the short term: Weaver says that it yields just 60 percent juice, compared to 80 percent juice in the case of Sauvignon Blanc. The grapes are hand-picked, whole-bunch pressed, settled, and barrel-fermented in a used 300-liter hogshead; it gets a three-month fermentation, without malolactic, to leave a demi-sec level of sugar in the wine (72g/l, though it tastes like less). It's then fined and filtered and put back into wood for 14 months. It has no adjustments other than a little sulfur.
Its color seems silvered, like Marlborough's light. The wine smells intricate, fresh, and zesty: You might find pineapple, mango, and grapefruit there; you might find something else. When I took a sip, I remembered Marlborough's light yet again; the wine tasted of brightness, almost a painful brightness, the kind that can bleach a fence post in a season or two. I don't ever recall the taste of a Sauvignon from Marlborough reminding me of the place to quite such an extent as this wine did. It seemed to have tannins, and grip, though on reflection that was probably extract; and the balance was almost explosive, like a sketch for icewine, skating around the palate, letting fly with the green apple, as well as those tropical fruits. The aperitif-style balance worked superbly; indeed, to me this was a more successful wine in that style than any of the residual-sugar Rieslings I have tried from New Zealand, good though those can be. This was so much more vital, more electric. I could hardly believe that, yet again, Marlborough was making an utterly convincing case with a new variety from its first outing; all credit to Sam Weaver and the Churton team for their outstanding vision and execution.
And now — let's see more.