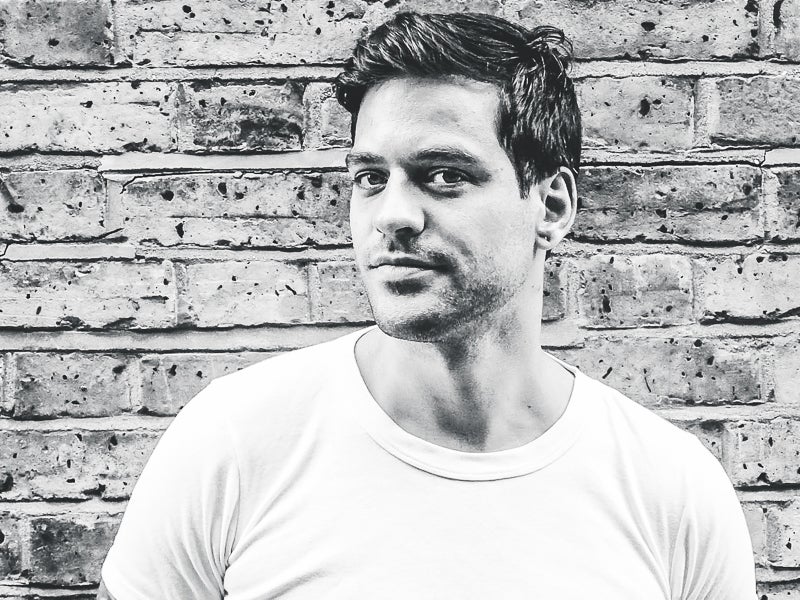 Michael Sager's two Sager and Wilde establishments – Paradise Row and Hackney Road – are both recipients of a prestigious three star award, having them ranked as two of the top 350 wine lists in the world in 2016 – an outstanding result for a wine bar and restaurant in the competitive London hospitality industry.
Sager, owner and wine director at Sager and Wilde, spoke to The World of Fine Wine about the business and his love of wine, with a "no bullshit" brashness we've grown to love. Finding the balance between finesse, quality and character, it is no surprise Sager and Wilde (both Hackney Road and Paradise Row) has been a success in the World's Best Wine Lists since its debut entry in 2015.
Balanced, concise, exhaustive, simple, depth of maturity, and democratic. This is the ethos Sager channels when devising a good wine list for Sager and Wilde. Democratic, he said, because he doesn't wish to alienate people, and on that note, incorporates both natural and fine wines which, to those who are none the wiser, often overlap.
Spending two years living in San Francisco turned Sager's nose to wine, and gave him a passion to share his knowledge with those yet to discover an appreciation for it. Here in California was where Sager had the remarkable opportunity to work under award-winning sommelier Raj Parr, who he considers a close friend and mentor, and learned the variances between wines from different vineyards, producers and vintages. "[I] dropped my initial point of view that wine is just a lot of fancy talk with no essence justifying the spend asked," commented Sager.
What's trending in the wine world, according to Sager, is a strong movement towards lighter, unsulfured reds and whites with no new oak, and a sensible pick date to maintain freshness. There's also been a clear shift away from classics and away from overpriced regions, such as Bordeaux. Shifting to a local focus, Sager's outlook on the UK describes two opposite ends of the spectrum, where wine lists are either exclusive and high margins, long and safe, in a Michelin environment, or "Hyper natural and dismissive of anything with sulphur added, one long and strong gaze to the wine bars in Copenhagen and Paris. Ignoring the fact that these two cities don't share the plethora of choice we have here in London. I mean, we have more choice here than in New York," he commented.
So what makes Sager and Wilde so different? "We try to link the loose ends of the above dichotomy by maintaining balance and striving to continuously better the wines on the list. I have also decided that I'm over having to list 600 references just because that's expected in a restaurant with our kind of wine reputation."
When it comes to wine philosophies, Sager takes a hard and fast approach. "Just cut the bullshit altogether", pronounced Sager. "Natural wine can be considered fine, in fact most good fine wine happens to be natural, and, most wine that is considered fine happens to be crap or not worth spending the money on. The answer lies somewhere in the middle," he continued.
As with many experiences, it is not just the elements making them up but the atmosphere, location and company, which truly imprint a memory. Sager calls to mind a particularly fond memory of drinking a bottle of Prieure Roch Nuits St Georges Vieilles Vignes 1er Cru 2007 at a lovely pizzeria on Mount Etna called Cave Ox.
Sager's next challenge, his life dream, is "To compile the best three-page wine list in London, if not the world". Remarkably self-driven, we're sure he'll confront this with the same attitude and look forward to perusing, not to mention tasting, it. In the meantime he will be shaking it up at Paradise Row, looking to significantly shorten its wine list. In order to be truly great, the wine list has to be personal, said Sager, "I believe that beauty lies in simplicity."