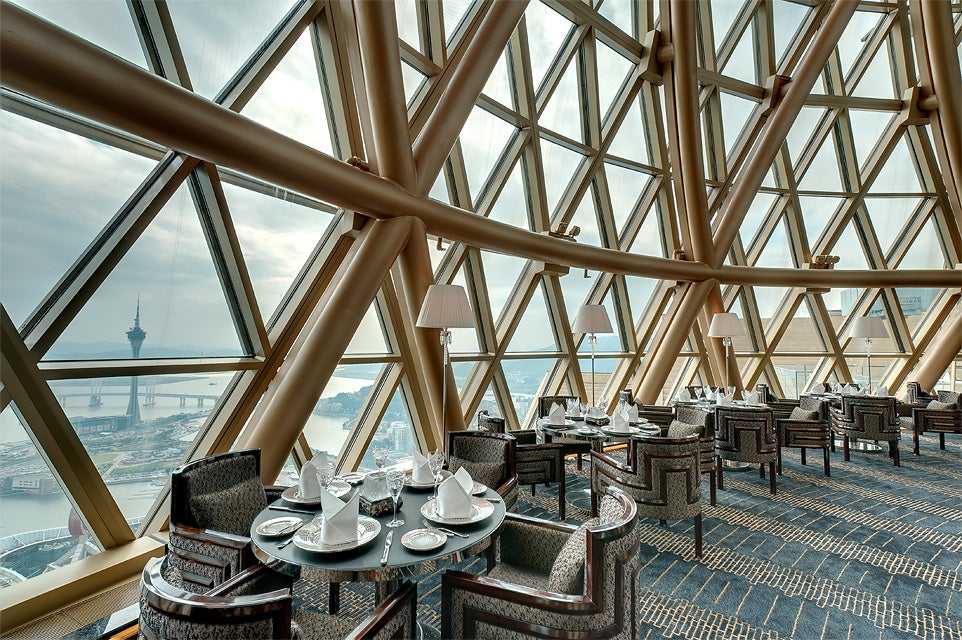 The World of Fine Wine talks to Food and Beverage Director Mr. Paul Lo of the renowned Robuchon au Dôme at Grand Lisboa, this year's recipient of the World's Best Overall Wine List.
Congratulations! Robuchon au Dôme has been awarded the Best Overall Wine List in the World in The World of Fine Wine World's Best Wine Lists 2016. How does it feel to be recognised in this way?
We are delightful for the result and we will constantly deliver an upscale dining experience focusing on quality product, wines, service and atmosphere.
Where does your love of wine originate from?
From the period of wine apprentice, exploring the extensive wine world makes me feel so excited.
What do you think has influenced your taste in wine?
Mainly from procurement as to sample a large range of wines for wine list selection.
Where was the last place you visited? How did it inspire you?Napa Valley in Northern California, the precision and science of wines.
What makes the wine list at Robuchon au Dôme stand out?Extensive selection of varieties and vintages of fine wines.
What food and wine trends are you seeing at the moment?Both are on a free road, more and more experimental food and wines appeared.
Is there a young sommelier that you believe will go on and do great things in the industry?There are plenty of them you can find in Japan, Singapore and of course Europe.
What do you think is the most important element of a good wine list?Precision and Honesty.
What is next for you?To build another wine cellar and list of our new project at Taipa.
Mr. Paul Lo, Food and Beverage Director at Robuchon au Dôme, Grand Lisboa, 2016 winners of the World's Best Overall Wine List.