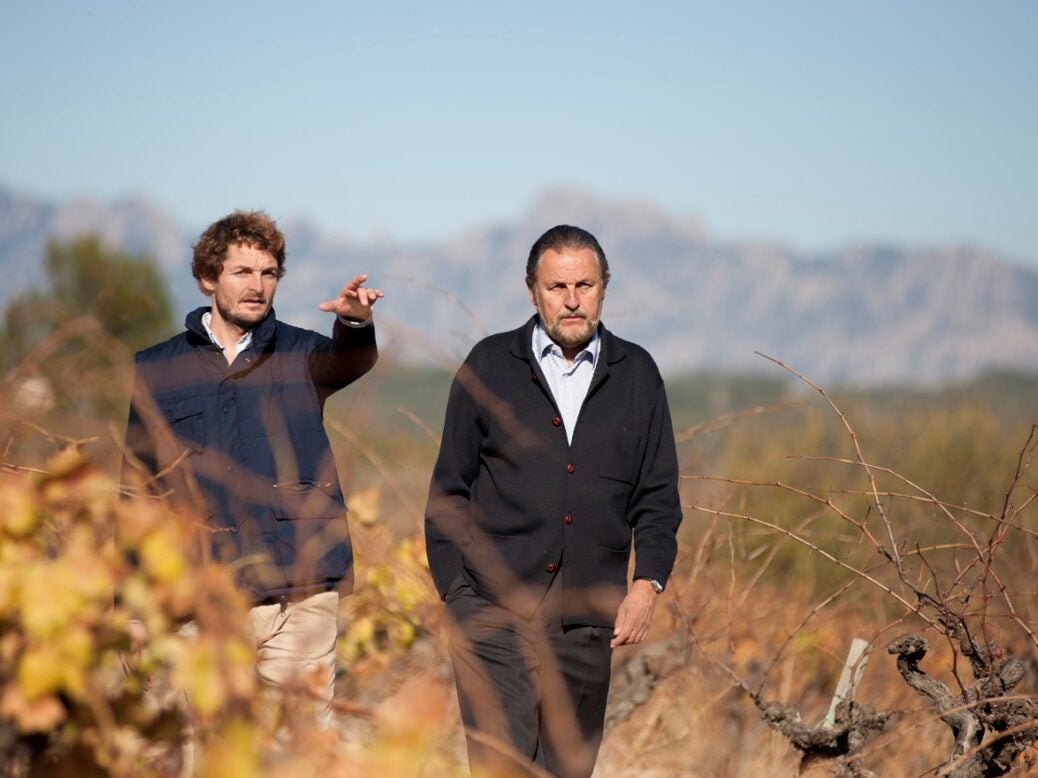 TRADITION
Probably the longest viticulture tradition documented in the world owned by the same family, Raventós i Blanc has been a family estate since 1497, with 21 generations working in the same land.
ESTATE
With 90 Hectares of vineyards, woodland and a lake, Raventós i Blanc boasts an exceptional terroir. The Mediterranean climate, the microclimate of the Estate including the lake, the forest and the vines deliver 100% native grape varieties. The soils – with terrasses of more than over 16 milion years old, where we can find marine fossils – and a with little human intervention makes it possible. Raventós i Blanc has the perfect conditions for a high mineral sparkling wine.
VITICULTURE: BIOSYNERGY
The animals, the vines, the soils and the people working together in an agricultural unit create a life cycle. Rigorous, well- defined and respectful form of viticulture, based locally gives authenticity and tipicity to the wines.
"My dream is that the Raventós i Blanc wines of this new era will have their own name"
CONCA DEL RIU ANOIA: THE DREAM OF A NEW DO
Conca del Riu Anoia, the name of a geographical area boasts common characteristics including a winemaking tradition that dates back over one thousand years, the geological history of its soil formation, native grape varieties and the climate of the eastern Penedès.
The honest wines result from a single estate, concrete soils, a specific climate, and native grape varieties.
-100% estate produced and estate bottled
-Minimum 80 % of own vineyards
-100% native grape varieties
-100% organic and biodynamic viticulture
-Mininum 18 months on the lees
-Always vintage, nature comes first
-Geographically limited to Valley fo the river Anoia.
For many the most mineral sparkling wine. Raventós I Blanc, with the creation of its new denomination Conca del Riu Anoia, revindicates the immense potential of its terroir for sparkling wines produced in one of the world's most historical valleys for viticulture.