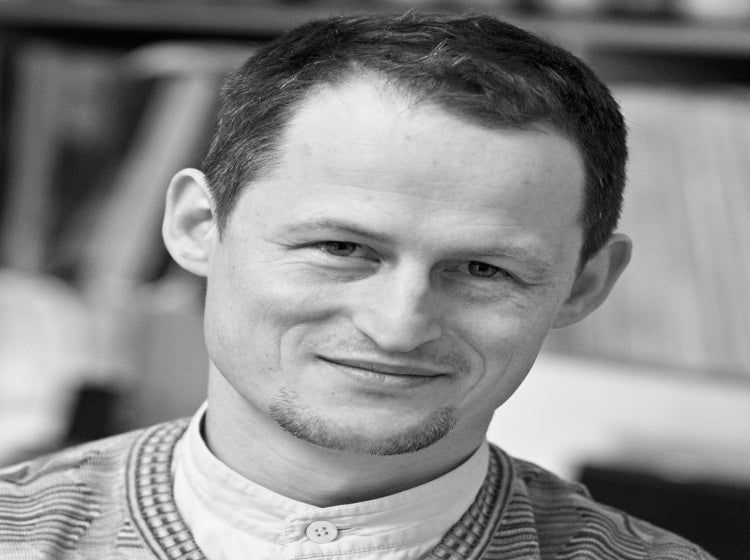 David A. Harvey outlines a holistic buyer's guide to Bordeaux
Good red Bordeaux used to hail from ungrafted, organic, and low-yielding field blends that spontaneously fermented in lowtech cellars into vins de garde capable of in-bottle development and that really reflected their origins and level of commitment of their producers — for better or worse. Gradually since 1870, and rapidly since the 1980s, the exact opposite has become the case. Hit-or-miss, naturally realized potential has given way to artificially controlled, depressingly limited vinous potential.
My assertion is that the taste of once-august Bordeaux has become dominated by cloned vines, cloned yeasts, cloned equipment, cloned enologists, and cloned owners, and it is for cloned modern palates: New World know-how dominating Old World culture, to its detriment. We are left with valueless — rather than priceless — enological smoothies.
Contemporary Bordeaux is largely about the primary "fruit and oak sandwiches" shown in the en primeur tastings six months after harvest, when little wine naturally shows well. The resultant pundit points and demand affect prices and, therefore, profit and property values. So, one can understand why "any means necessary" is the order of the day, to present superficially pleasing wine to tasters. However, fruity and oaky young wines usually lead to tired, fruity, and oaky old wines…
Nicolas Joly, thought-provoking ambassador of biodynamics, coined the expression, "Before a wine can be good, it must be true." His goodness comes at the end of the cycle, in the glass; the trueness is the means of production. If the means are not true, not legal, not respectful, the wine cannot even be considered. It is simply a waste of effort, energy, money, and time.
Many of today's highest-profile consultant enologists have never created a great wine, a true wine, for any of their clients, epitomizing the intellectual poverty and the economic primacy of our era.
Recently, a formerly mesmerizing first growth's 1999 reminded me of a Domenico Clerico. Another tastes like a perfectly executed varietal Cabernet Sauvignon: impressive but utterly boring. The 2010 of one of the greatest Right Bank châteaux of the 20th century is closer to a modern Rioja than a classic Cabernet Franc blend. A second growth, until recently very traditional, stopped fermenting with indigenous yeasts in 2008 then purchased 25ha (62 acres) of Merlot. Its neighbor, throughout the 1990s, tastes like mint toothpaste, Ribena, and vanilla essence. QED?
On the other hand, Château Le Puy in the Côte de Francs and Château Falfas in the Côtes de Bourg have exceptional ethical standards and make wines that both grow in bottle and are a delight to drink. Of the classified châteaux, only Léoville Barton and Langoa Barton convey to me a sense of place, understatement, vinosity, and bottle-aging potential. Aesthetically they are without peer in Bordeaux today. Just the other day, however, four vintages of Branaire-Ducru were a revelation: not great wine, but lovely wine, from a château often given a drubbing. It is far superior to anything with 95+ points.
2010 may well have offered great weather for grape growing, but cru classé Bordeaux is in such dire aesthetic cultural, ethical, and intellectual straits that most are as interesting as generic cola. It is not a great vintage, nor a classic, nor a must-buy; endemic self-limitation has failed nature's potential.
At the time of writing, some 2010 classed growths are 20 percent up on the record prices of 2009. Because no aesthetic or intellectual pleasure can result, the reasons for buying are crude hedonism, investment, or status — none of which has any vinous meaning. Bordeaux crus classés are no longer "wine" but a futures market of tradeable "luxury" goods.
A holistic buyer's guide to Bordeaux
We used to describe and buy wine by region. Then came the varietal era. Today, people are starting to ask for ethical provenance: a lower chemical and carbon footprint, a gentler means from vineyard to bottle. "Discover the perfection of purity, not the purity of perfection." Whether termed artisan, natural, or traditional, it can only lead to good things. So, ask your merchant, or the château itself, if they:
plant with mass-selected and/or seedgrown vines;
have old and/or loose-cluster vines;
farm organically or biodynamically;
would allow children to play in the vines during spraying;
would eat vegetables grown between the vines;
have wildlife corridors or cover crops;
resist cutting vines if they grow too large;
crop less than 40hl/ha;
use a non-"famous-name" enologist;
ferment with ambient yeast/bacteria;
avoid temperature-control;
avoid adjustments to must or wine;
use little new wood;
conduct élevage in bigger barrels;
bottle unfined/unfiltered;
bottle with under 60mg/l total SO2;
bottle without carcinogenic chemical residues;
answered all the questions honestly.
Tally the results: 25% yeses is quite respectable; 50% yeses is worth a punt; and 75% yeses means stock up!