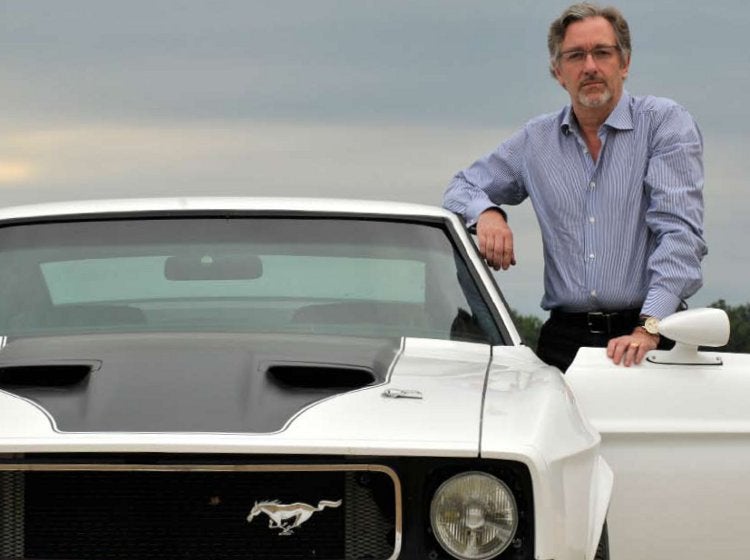 From Perrin to Ponsot and Powell, and from Castiglione and Kalosa to Colgin, without, of course, forgetting Symington, Allegrini, Antinori, Mondavi, and many others from across the globe, the Naples Winter Wine Festival seems to be living up to its strapline – "When stars align" – for its next event in Florida, the weekend of January 25-27, 2013.
The event's organizers will be bringing together principals from 26 top producers for the event, each of whom will have their wines paired with food created by a top chef at a series of dinners over the three days, as well as participating in tastings and offering top wines for auction. Symington Family Ports will be served at each of 16 vintner dinners in private homes.
The confirmed producers include Château de Beaucastel, Domaine Ponsot, Darioush, Allegrini, Château Canon, Cliff Lede Vineyards, Colgin Cellars, Continuum, Domaine Serene, Gargiulo, Grace Family Vineyards, Il Borro, Kapcsándy Family Winery, Kistler Vineyards, Marchesi Antinori, Ovid, Pahlmeyer, Paul Hobbs, Querciabella, Ram's Gate Winery, Shafer Vineyards, Silver Oak, Staglin Family Vineyard, Symington Family Estates, Torbreck, and Vérité. Barbara Banke of Vérité will be the festival's Honored Vintner. They will be joined by chefs including Michael Anthony (Gramercy Tavern, New York), Lee Hefter (Spago, Beverly Hills), Andrea Ferrero (Bulgari Hotel, Milan), Julian Serrano (Picasso at the Bellagio, Las Vegas), and Carmen Gonzalez (Carmen at the Danforth, Portland, Oregon).
"The G20 brings together top leaders in the world. And that's what Naples Winter Wine Festival offers in the wine and culinary world: top vintners worldwide and the crème de la crème of chefs," says Bob Dickinson, vintner co-chair of the event. "When they come to the festival, they know their global peer group will be here." Tickets for the event, which has raised more than $107 million for the Naples Children & Education Foundation since 2001, are $8,500 per couple, $20,000 for two couples at the same vintner dinner. See www.naples winefestival.com for details. DW