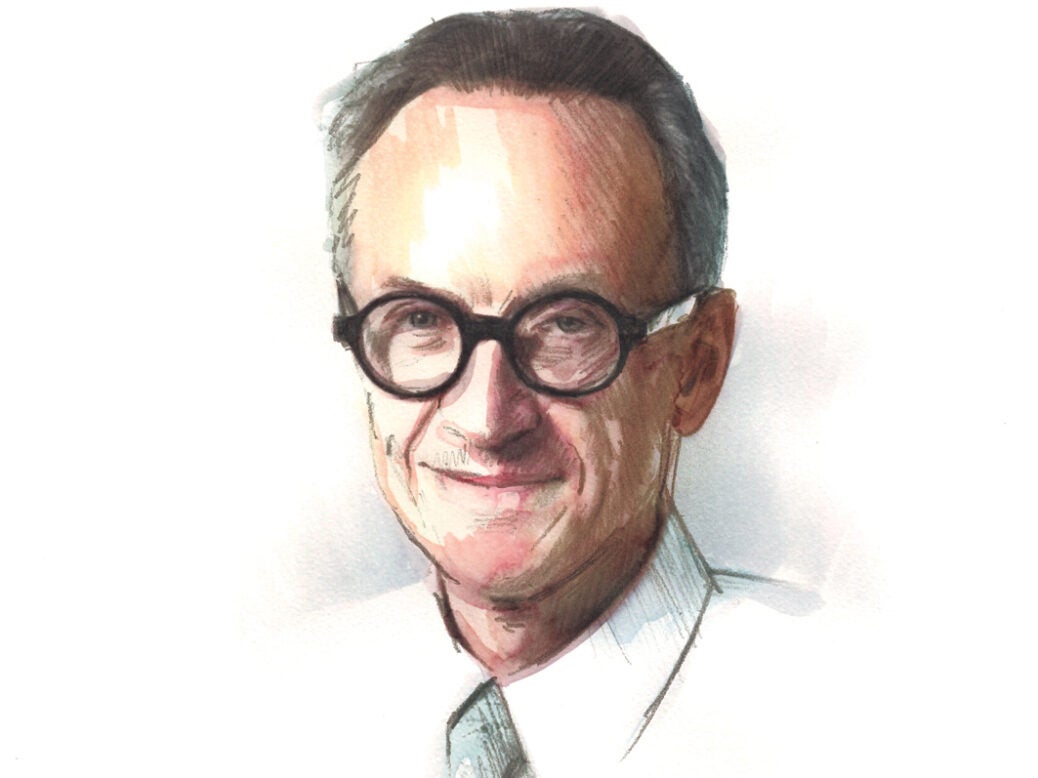 Maury, you deduce in sniffing and sipping, is not a comfortable and rational place like Pomerol, Vouvray, or Vosne-Romanée but is a landscape of pain and anguish, of fierce mineral austerity, and of evident tribulation for any plant condemned to live out its life there. In other words, the four wines of which Légende is the brigand chief are not balanced wines (in the way that your happiest friends will be mentally well balanced); these wines are wild, extreme, almost unhinged. This was, in a certain legislative sense, a wine of forbidden expression until the vintage prior to this one; Maury Sec came into being only in 2011. Maury itself (a 75-year old AOC) has to be fortified and sweet and not infrequently old, the sugars and the years redeeming the madness a little. Now, though, as the 21st century gets into its stride, humanity is finally ready for Maury Sec and its journey to the limits of the possible.
Apologies for my elation, but these are wines that cannot leave the drinker unmoved. Three of them come from single-vineyard parcels, of which Mas Amiel has no fewer than 130, scattered over 170ha (420 acres). The whole set is called Terres Rares. Légende is a southeast-facing parcel of Grenache and Carignan planted in 1949 in decomposed calc-schist (strange concept: It's actually metamorphosed argillaceous limestone). Vers le Nord is another Maury Sec, from a younger north-facing parcel this time in a splash of different soils, including sandier schists and iron-rich clay; the blend is Grenache and Syrah this time. Alt 433m is, as its name suggests, a high-sited parcel (of Grenache and the closely related Lladoner Pelut) in granitic soils; while Vol de Nuit is ancient Carignan, planted in 1900 in schist soils in three different parcels.
Let me tell you a little about the other three wines before I come to Légende itself. I tried Vol de Nuit first, and remembered how wine growers in the south can talk of Carignan as "their Pinot"; it was smooth, graceful, fresh, limpid, and poised — the most Roussillonais, in the sense that there was a drifting sweetness there, too; and the most rational, the least mad. I thought again of Pinot when I tasted Alt 433m: fine Grenache, hereabouts, can also assume a lifted grace and elegance that (for example) is much rarer in opulent Châteauneuf. Kid-glove soft and aerial: a flavor of dry cherries and scent of wild grasses, hanging on the wind like a hawk. And then down the wine stoops at the end of the palate, in a fury of spicy intensity. After you've swallowed, its raptor's beak worries your tongue — dry, refined, vinous.
Vers le Nord is the most aromatically elaborate (earth, flowers, and smoke) and probably the most tannic, too, with flavors of admirable singularity: Cascade hops, pink grapefruit, licorice, stone juice. Of course, there is no juice in stones, but if there were, it would surely taste very like this. You'll find nothing particularly fleshy or muscular in those tannins, by the way; a wingful of feathers, rather, fluttering in your mouth. Despite the dramatic concentration of mineral flavors, it's very hard to stop sipping this wine; here, too, there is grace.
And then comes Légende, with its smell of the south and its terrifying intensity. There are cherries right through this wine, wind-dried cherries, tiny, wild, monkey-picked, as the Chinese would say, their flavors concentrated to an almost medicinal degree; an animal presence, too; and then the sweetness of wild thyme and aniseed. As with Vers le Nord, this was not in any way a beefy or stocky wine — but it's all over you nonetheless, slithering and strong, dense and grippy, extraordinarily insistent, almost haunting. Hard to believe.
Until, anyway, you have a chance to make your way up the stone steps of the castle of Quéribus, and feel the wind pummel you as it spins and tumbles the choughs around the ruined walls, and feel the sunlight flood you, lacquer you, bleach you. From Quéribus, a tooth in the sky, you can look down south to Mas Amiel and the Agly Valley, and west to the Fenouillèdes, and back north into the chaotic emptiness of the Corbières: stoneyards all, stubbled with green. Here it sits on the ridgeline, close to the lonely little road that twists over the Grau de Maury. For centuries, this was a border; for centuries, the Terres Rares would have been Aragonese wines. Go back a little further in time, and Quéribus was one of the final refuges of the mad Manicheans we now call Cathars, for whom nothing in this world was pure enough: the most painful and doom-laden spirituality of all. Must a wild, extreme, almost unhinged wine come from a place whose physical lineaments seem, to our eyes, to share some kinship with that state of mind? I don't know — yet here it is so.