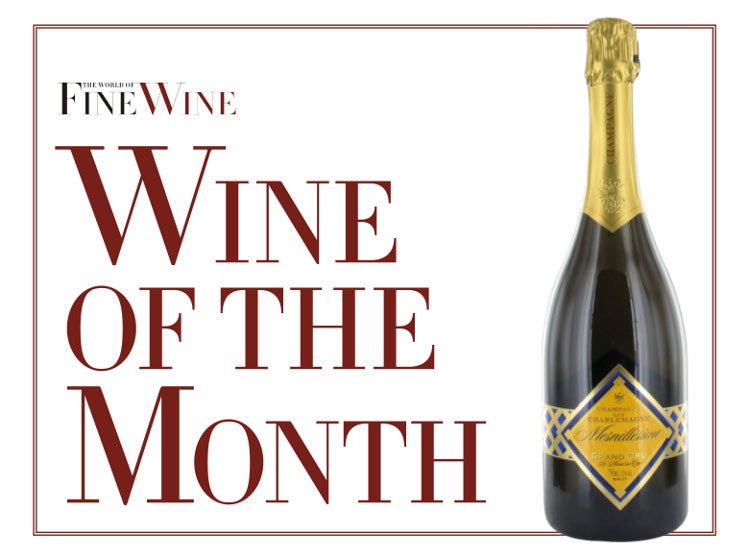 In Casino Royale (Ian Fleming, 1953) James Bond considers ordering a Taittinger 1945, but the sommelier suggests Taittinger Blanc de Blanc [sic] 1943, and Bond approves, remarking that it is "not very well known" but "probably the finest Champagne in the world."
With these words, Fleming put the chic back into Champagne when sales were hitting rock bottom just after World War II. In fact, demand had dropped to such a low level that the size of the AOC region had to be officially reduced in 1951 to avoid surplus production.
Fleming was thus a pioneer of product placement, and through Casino Royale he became the first person to promote blanc de blancs, a style that was hardly known outside of the Champagne region itself at the time. His British secret agent, Commander James Bond, was partial to other Champagnes, such as Bollinger and Dom Pérignon, and was supposedly a connoisseur of all fine wines, but it was the Taittinger that stood out in his first novel. He made blanc de blancs Champagne exciting and glamorous for a new generation of consumers in the postwar austerity of the early 1950s. Although fewer than 5,000 copies of the first edition of Casino Royale were printed, Fleming's novels became such bestsellers after the first Bond film, Dr No, was released in 1962 that he had sold more than 40 million copies by the time of his death in 1966. It was this commercial clout that brought the blanc de blancs style to the attention of a wider, aspiring public in the '60s.
Moving forward fifty years, the Guy Charlemagne Mesnillésimé Grand Cru 2004 is our wine of the month
Guy Charlemagne Mesnillésimé Grand Cru 2004 (12% ABV)
AJ | Mid-gold; gentle mousse. Very attractive aromas, with lots of bready fullness over some tangerine and orange citrus: classic and well crafted. The palate is firm, vinous, and long, with splendid intensity; that same winning combination of soft bread dough and citrus peels haunts the aromatic notes palate. Texturally it's full; the ripely green fruits sing out; the dosage is well judged and unobtrusive. Excellent blanc de blancs from 2004. An absolutely pure, virtuous example of the style. | 18
TS | Do I detect a little hint of coffee growing here? Rich but beautifully balanced by acidity. Clean and tight, with a focused mid-palate and a fantail on the finish. I like! | 18.5