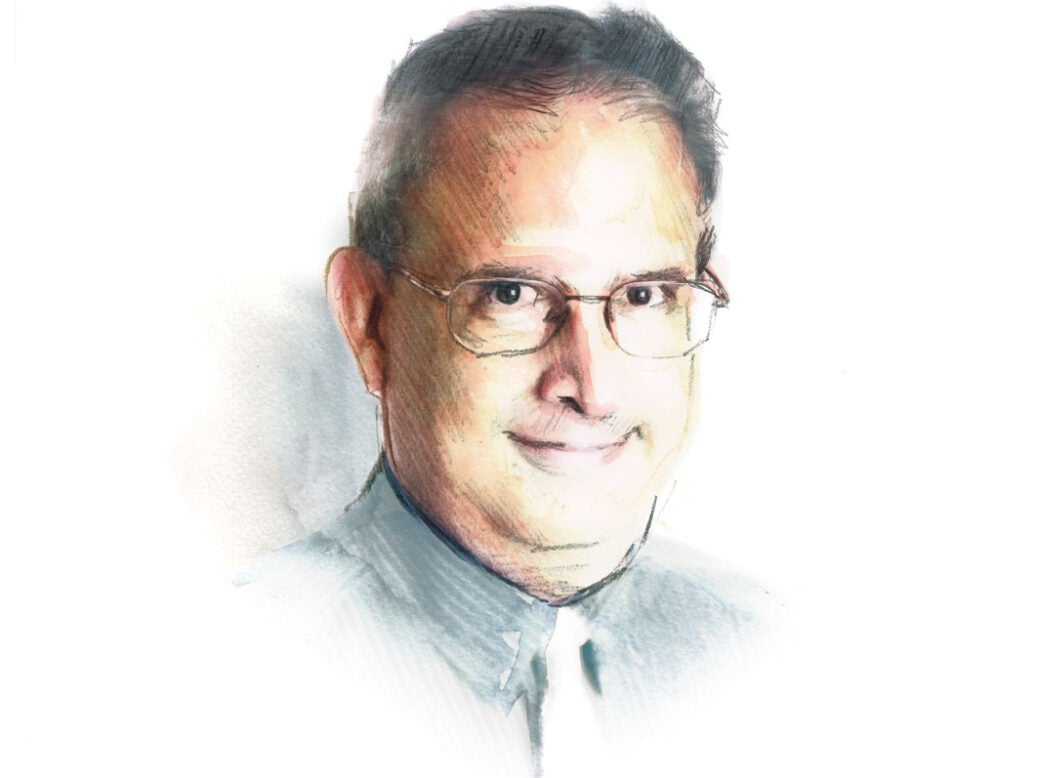 The anti-alcohol lobby hasn't won yet, thank God. We still drink wine in France — not as much as we once did, but certainly wine of better quality. Today's consumers, I'm glad to say, have had enough of fruitless distinctions and are finally waking up to what matters most. Arguments about wine of origin versus varietal wine have had their day. For a few years, the wine world looked a bit like a religious battlefield. On the one side stood the forces of the Old World, crusading for country-of-origin labeling. Opposing them were the (more pragmatic) forces of the New World — the philistines in favor of varietal stereotypes and putting the consumer first. What this argument missed, however, was that intimate relationship between terroir and grape variety that lies at the heart of historic AOCs and individual vineyards alike. It also glossed over all those French, Italian, and Spanish appellation wines that display the name of the grape variety on the label — "exceptions that prove the rule," according to the hypocritical nonsense that passes for conventional wisdom. But all that infantile bickering is at an end — and for two good reasons. First, because the so-called Big Five — Chardonnay, Sauvignon, Cabernet Sauvignon, Merlot, and Syrah — have not been planted to the exclusion of all else. There are plenty of alternative varietals, allowing a near-infinite permutation of blended wines. Second, because appellations of origin are being created in the New World that mimic the ways of the Old. There is this naive belief that a defined vineyard and conditions of production prevent shoddy winemaking.
As for what matters most, I can think of three highly relevant issues. The first is the link between wine and health — though clearly not as construed by France's anti-alcohol lobby. No, I refer to the growing demand for organic wine — a wine that is a credit to its vineyard and winemaker, not just a wine made from certified organically grown grapes. It pleases me to see that we increasingly think about food as they do in the East: as a key factor in staying healthy! This does of course mean building consumer trust through a tighter system of food safety regulations, particularly where wine labeling is concerned. Products that consumers do not trust are likely to disappear. People no longer drink wine out of necessity; they drink it out of choice, as much for its taste as for its nutritional and health properties. We have seen how the French paradox has "boosted" sales of red wine. Time now to do the same for white wine, by stressing its antioxidant and antibacterial action.
The second issue is the renewed interest in locally sourced products. The late 18th century saw revolutionary changes in winemaking that made it possible to stabilize wine without adulterating its flavor. Out of this came a new breed of red wine that France exported around the world. Next came the change from cask wine to bottled wine, with little thought for the ecological implications. Thanks to dumping and international trade regulations that foster unfair competition, our foreign friends were free to knock back cheap Australian and Chilean wines — at the expense of traditional wine-producing countries like France. Some might say that the French had it coming, that this is what happens to complacent producers who cut corners on quality and service. The ecological impact of bottling has, meanwhile, become all too obvious. Bottles, even when recycled, are just too heavy for cost-effective transportation. Ecologically minded British consumers take a particularly dim view of buying bottles that have traveled halfway around the globe. It's a pity British distributors did not think of that when they forced French producers to cut quality by insisting on a price drop. It was those same British distributors, funnily enough, who then wrote to the French authorities, recalling our age-old trading relations and requesting that everything possible be done to improve the quality of French wines. Here in France, local sourcing coupled with wine tourism should see the revival of regional wines and wines bought direct from the vineyard — or for rarer items, from nearby wine merchants.
The third and final issue is the return to favor of young wines. For decades we have been told that wine gets better with age. The truth is, only a small proportion of wines are built to age gracefully. The majority, from less privileged terroirs, are at their best after six months to three years in the bottle. This is when the fruit best expresses the character of the vineyard and the vision of the winemaker. It's time we realized that wines that are dull and tasteless by the age of four are never going to make it to greatness! If we can meanwhile hold on to great, cellar-worthy wines and save them from being drunk before their time in leading restaurants, we shall win on both fronts. What is more, we shall have revived the concept of hierarchy. A well-made wine is a pleasure for its own sake, regardless of pedigree. But that doesn't mean that all wines are created equal. One of my saddest memories as a teacher is of a classroom where a picture of Goethe hung alongside a picture of Johnny Hallyday, because a populist colleague wanted to show that there is no clear-cut distinction between high culture and popular culture. Personally, I would hate to see future generations lump Hermitage together with a Vin de Pays de l'Ardèche. But if we have the chance to enjoy each on its own terms, then that's twice the pleasure, is it not?