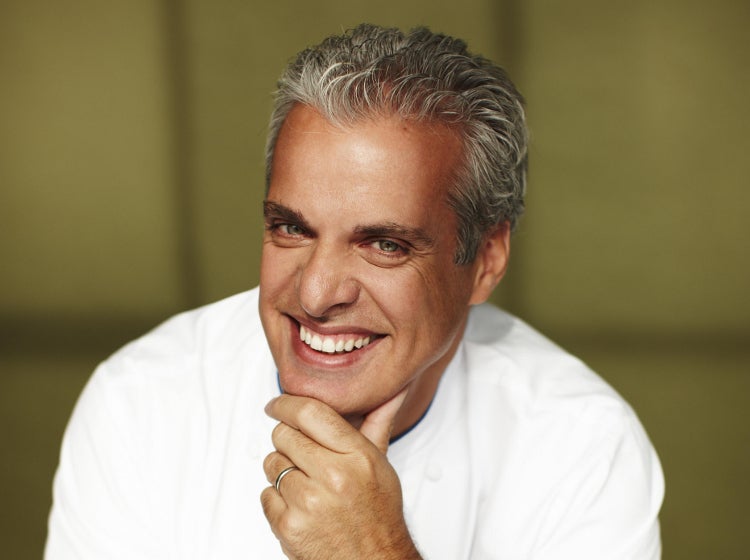 Congratulations on Blue Cayman Island's wine list being given the three-star rating by The World of Fine Wine. How does it feel for one of your restaurants to be recognized by such well-established authorities on wine?

Obviously we are very happy to be recognized and it gives us a good opportunity to celebrate one of the successes of Blue. The recognition is great for the team and especially for the wine department.

How will you and your dedicated wine team in the Cayman Islands celebrate this accolade?
With some great bottles of wine!

What makes the wine list at this restaurant special?
The variety and quality of wines on the list but also something that's not on the list, which is the quality of service. It really adds to the experience.

Can you tell us how wines are chosen for the list at the restaurant? Do the chefs and wine team work very closely together?
Choosing the wines is a collaboration between both the kitchen and wine teams. Ultimately, the wine team understands the cuisine and chooses wines that will elevate the food, and for the food to elevate the wine.

How do you personally view the relationship between food and wine as a chef?
When we create dishes, we never think about the wine as it's limiting to do that. It's the job of the sommelier to taste the dish and then find the right pairing.

What makes a good wine list, from your perspective as a chef and restaurateur?
A good wine list is a compilation of wines recognized by the clientele as well as wines that are not as well known or expensive – but all the wines are of excellent quality. The variety adds to the experience and there are always some good surprises.

What are some of your current favorite selections on the list at Cayman Islands?
It's hard not to acknowledge that there is a strong presence of white Burgundy on the list at Blue, which goes really well with our seafood menu.

What has been a standout food and wine pairing for you recently – at Blue or another restaurant? Is there any wine that you're particularly enjoying right now?

I am the anti-christ of sommeliers! I drink red Bordeaux with everything! I know it's wrong but I just love Bordeaux.

Which wines are the current bestsellers at Blue by Eric Ripert Cayman Islands?
There's a variety of international wines and they change all the time. The sommelier chooses the pairings for our tasting menus so we happen to do a lot of those!