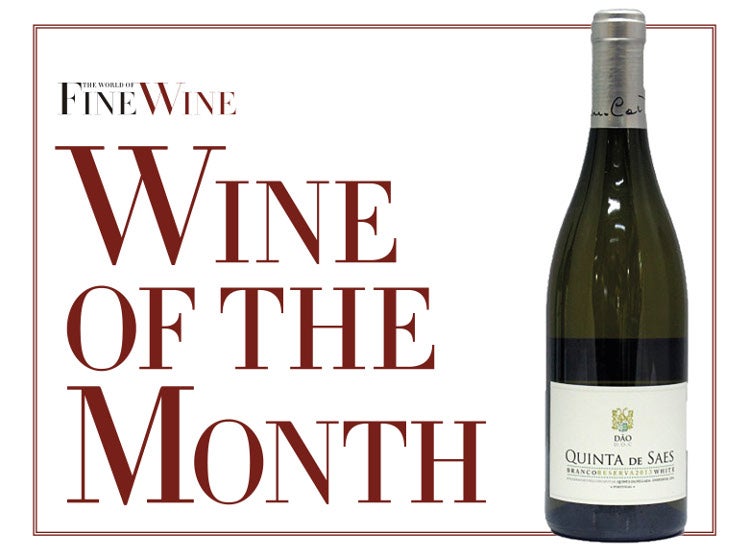 Almost 30 years ago now, Robert Joseph and I staged a comparative tasting of Portuguese whites for an early issue of Wine magazine. It had been the idea of João Henriques, then in charge of promoting Portuguese wines in the UK. The wines were almost all horrible, but to our surprise Henriques was delighted. "I've been telling the producers they can't hope to sell outside Portugal unless they improve their standards," he grinned. "This gives me independent opinions from one of our target markets."
My next Portuguese white milestone tasting was when I was asked to select my top 50 Portuguese white wines in 2008, a quarter of a century on from that first debacle. Now, selecting top whites was a problem only because they were so good! There were fresh, light Vinhos Verdes, aromatic Alvarinhos, the modern generation of complex, dry Douro whites, mineral Dãos, steely whites from Bucelas, and rich, opulent Alentejo whites. The variety of different styles from a small country was glorious. Then, in December 2008, came a fascinating tasting of old Dão wines. Like all the other tasters, I was expectingreds from this high, hilly-to-mountainous, forested region of the mid-north. I was unprepared for the 12 white wines that started the tasting. Most had been made mainly from the Encruzado grape, very much local to Dão, and the ages ranged from 16 to nearly 50 years. The last white before we started the reds was from the 1959 vintage. After two cork-tainted bottles, the third was a marvel: elegant and beautifully balanced, with aromas of candied lemons and toast. It could have lasted another ten years.
So, it was maybe not a surprise to me that top honors of our recent World of Fine Wine tasting of Portuguese whites went to a white Dão, made by the man from whose cellar most of the wines at that 2008 tasting of old Dãos had come. Alvaro de Castro, now joined in the winery by his daughter Maria, is one of the foremost winemakers in the appellation, and his Quinta de Sães Reserva Branco 2011 was our favorite wine.
Quinta de Sães Reserva Dão 2011 (13% ABV) 17.5
Richard Mayson | First bottle corked. Second bottle: Lovely, minerally, granitic, zesty fruit on both nose and palate, leading to a beautiful linear finish; just a touch of well-integrated savory oak that expresses itself without cutting into or diminishing the fruit. Very well-made wine for the mid- to long term, though lovely now. | 18
Charles Metcalfe | Big, rich, toffeed nose, probably dominated by Encruzado. Lovely balance of rich, bold, yellow fruits and high acidity, combined with good texture from barrel fermentation. It's an opulent style, delicious now but could also develop in bottle over the next 10 years. | 17.5
Joanna Simon | Ripe, sweet but crisply defined fruit, rich textured, layered palate, with spice and mineral length and a firm backbone of acidity. Long. | 17
For complete tasting notes from the Savor: Portuguese Whites tasting please refer to Issue 43