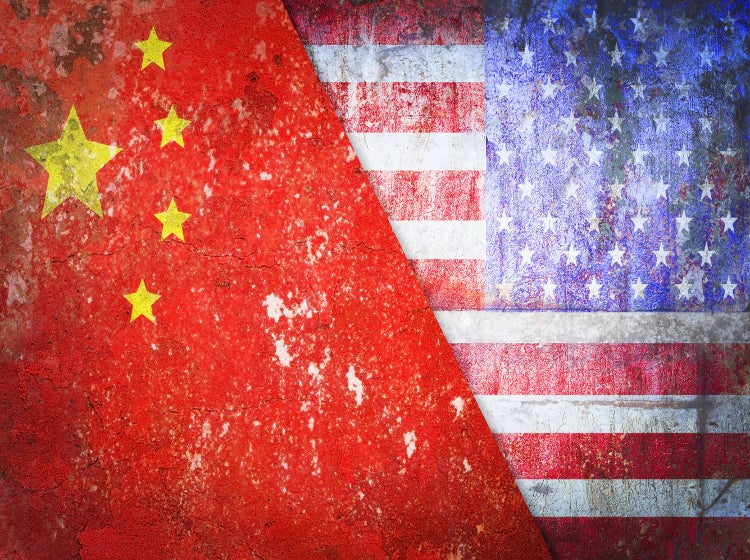 Politicians usually being as shy with the truth as Miley Cyrus and Kim Kardashian are shameless with their bodily parts, State of the Union addresses tend to gloss over uncomfortable issues and broken election promises and, instead, highlight questionable achievements and announce illusory goals. Getting an honest answer from a politician has always been like trying to extract water from a stone.
In telling the country how (great) it is doing, the president would, of course, be bragging about himself (perhaps "herself" before too long). When you think about it, the last person qualified to comment about the state of the union should be the president, since he has too much of a vested interest in the matter. Under the law, if a judge were to preside over the fate of a company in which he had shares, or some other stake, he would have to recuse or extract himself.
While it shares the same frequency as the American State of the Union address, I want to assure you that this column will be different in all other respects and, in particular, that it will be as impartial as is humanly possible. At least until next year anyway. The following is my "wine state of the nations" assessment in respect of Singapore, Hong Kong, and China.
Singapore
Singapore has the distinction of being the country with the most millionaires per head of population (which currently stands at 5.4 million). That said, the country has a growing gap between the haves and the have-nots. Not to mention that a sizable number of the millionaires are foreigners who have decided to make the island their second home. Among Singaporeans, wine has continued to grow in popularity, and consumption figures for 2013 revealed growth of 6 percent, to 10.4 million liters. Projecting forward to 2017, wine consumption is expected to grow another 10 percent. French and Australian wines are the most popular, with lesser success for those from New Zealand, Chile, Italy, Spain, Argentina, and California. In the case of French wines, informed imbibers are not only enamored of Bordeaux but are also keen on Burgundy and, to a lesser extent, the Rhône. Champagne is increasingly popular, too.
Hong Kong
Since February 2008, Hong Kong has impressed the wine world by abolishing the tax on wine. (There is no GST or VAT either.) The wealth gap is also one of the highest in the world, with about 70,000 people living in "cages" that are rented out for three sessions every 24 hours. Wine imports grew from 32.4 million liters in 2009, to 47.3 million liters in 2013. However, while value shot up from US$491 million in 2009 to US$1.2 billion in 2011, it cooled to US$966 million in 2013. It is also safe to assume that much of Hong Kong's imports are destined for across the border, where the tax on wine is very high because it is calculated on value rather than volume. There is, therefore, a huge incentive for smuggling. The problem was summed up this way by Don Saint-Pierre Junior (retired founder of leading Chinese importer ASC) in an interview for the Shanghai Daily: "If I am going to control the distribution of the brand on the mainland, I have to control how the brand is imported to Hong Kong, or other companies may ship the wine to the mainland through smuggling." While Hong Kong benefits as a wine hub because of its no-tax regime, the biggest problems facing the wine industry in the Special Administrative Regime are the second-highest office rentals in the world, topped only by the highest retail rentals in the world, as reported by Bloomberg.
China
President Xi Jinping, since formally assuming power in March 2013, has unleashed the most far-reaching anti-corruption drive in China in living memory. Having snared some of the biggest "tigers," not just "flies," in his crusade, the question now is not who is next on the list but whether Xi can survive internal vested interests in his seemingly take-no-prisoners attitude. Wine consumption in the world's most populous nation may not necessarily have slowed, but the value of the wine (and Cognac) imbibed has definitely taken a dive. So, too, for that matter, has that of other items such as prized dried abalones, luxury watches, oversized limousines, and private jets. One sector that continues to grow is China's domestic wine production. The Middle Kingdom is now the fourth-largest vineyard and fifth-biggest wine producer in the world, according to OIV, the intergovernmental organization of vine and wine. The quality of homegrown wines continues to improve, too. More importantly for exporters, the Chinese being serially aspirational, consumers do not feel bound by local loyalty. If anything, they hanker for foreign goods. Chinese wine lovers will happily drink Chinese wine, but when those have been "kan pei'd" away, they will gladly top their glasses with Bordeaux, Burgundy, or whatever else their tongues can twirl around. Even when the clouds are dark, there can always be a silver lining.
From the Sinophile column first published in Issue 47, March 2015