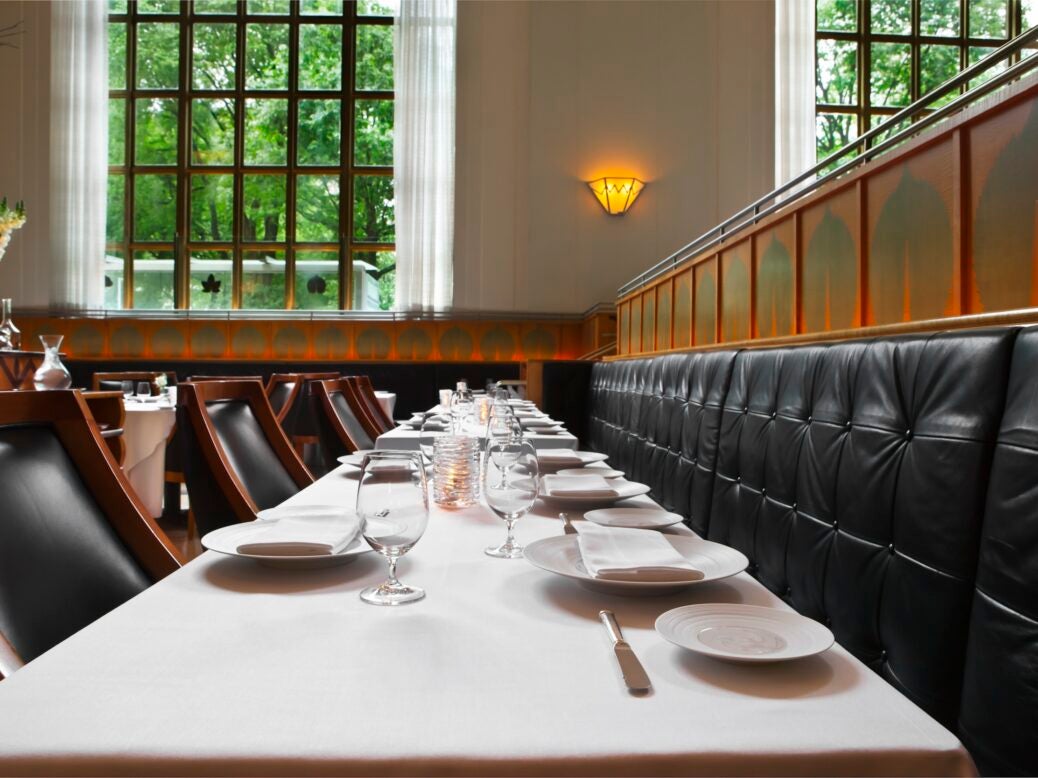 The annual World's Best Wine Lists are back, celebrating the importance of a good wine selection from around the world. This year saw the judges assess over 4,000 wine lists with 300 being awarded three stars, 254 awarded two stars and 342 being awarded one star.
The esteemed panel of senior judges included some of the world's greatest experts, including Alder Yarrow, Elin McCoy, Ch'ng Poh Tiong, Andrew Jefford, Andreas Larsson, Francis Percival, Tom Stevenson and The World of Fine Wine Editor Neil Beckett.
Now in its second year, the wine awards are quickly becoming some of the most prestigious awards within the restaurant community. According to World Sommelier Champion Gerard Bassett the awards are the pinnacle for a restaurant wine list: "These exciting new global awards are rapidly becoming as coveted as Michelin Stars."
This year saw 40 New York restaurants gain the esteemed three star award, with the US dominating the list with a total of 116.
Daniel Humm's Eleven Madison Park in New York has received the World's Best Wine List award.
Often recognized as a game changing restaurant in New York's gastronomy scene, Eleven Madison Park offers a multi-course French cuisine menu, inspired by centuries-old culinary traditions that have taken root in New York. Alongside the Michelin-starred food, the carefully selected wine list ensures the perfect pairing with every meal.
On receiving this year's prestigious award, Chef Humm said: "It's very humbling to receive such an honor.
Everyone in the restaurant works incredibly hard and it's wonderful to take moments like this to celebrate, honor, and reflect on what we've achieved. I like to encourage our team to take time to look forward as part of this celebration because any award, any accolade we receive is for what we've done in the past and we must make sure we continue to achieve our best in the future."
Wine Director of Eleven Madison Park Cedric Nicaise added: "It is an amazing honor. Anytime that people in the industry or not in the industry recognize what we are doing it validates the long days and the early mornings, all the studying and working in the cellar. It's an amazing honor, especially from a publication such as this."
Other restaurants that were recognized include Daniel in New York, Fera at Claridge's in London and Vue de Monde in Australia.
To see the World's Best Wine List 2015, click here