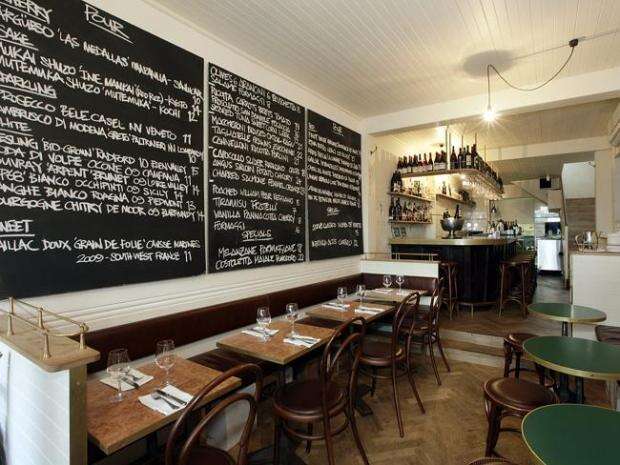 Nestled in the heart of Paddington, Sydney, 10 William Street hosts an exciting list of niche wines in its bustling, vibrant venue.
The list encompasses a notable range of wines, where the by-the-glass list is ever-changing and evolving. This allows the relaxed and knowledgeable wine team to inspire customers with discoveries of new and interesting red, white, orange, and natural wine choices.
The food fuses Italian and Australian influences to produce a technical, contemporary menu whose innovation matches the innovative wine list. The spirit list has also been given meticulous attention and includes some great finds. There is a focus on red wines from Italy, just as on the exciting menu, with an excellent selection involving big Tuscan reds, and options from Piedmont, Sicily, Veneto, Umbria, and Friuli making up the majority of the red list. Italian sparkling wine has its place, and includes options from Italy that rest alongside Australia and France.
Judges of the World's Best Wine Lists have commented that the list is "home to some real gems". This year the judges were equally impressed, with Alder Yarrow noting that there is "so much quality packed in to four pages" and he "can't wait to visit!"