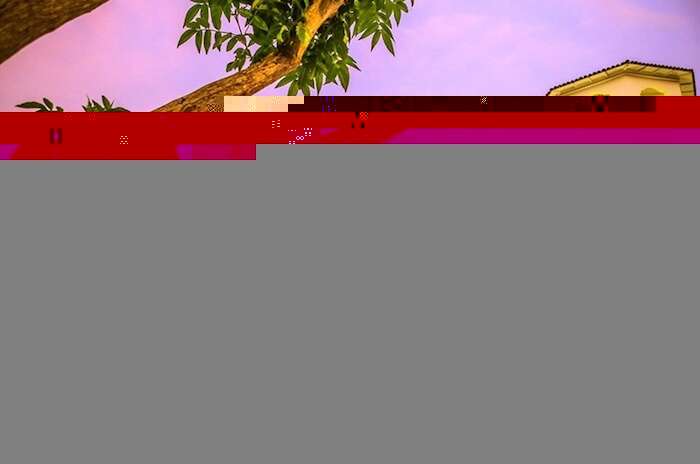 Gastón Acurio came back from retirement to lead the kitchen at Astrid & Gastón, taking over from departing head chef Diego Muñoz.
The restaurant, named after him and his wife Astrid Gutsche, is at the forefront of contemporary Peruvian cuisine. The food is inventive, unexpected, joyful, and delicious, with a stellar wine list that encompasses a more global offering than the food.
The restaurant's imaginative menu changes every six months, with each dish presented as an exquisite combination of colors, flavors and textures, while there are over 250 wine options from around the world. There's an option to pair wines to complement each tasting, or guests can ask for personalized recommendations from the knowledgeable in-house sommeliers.