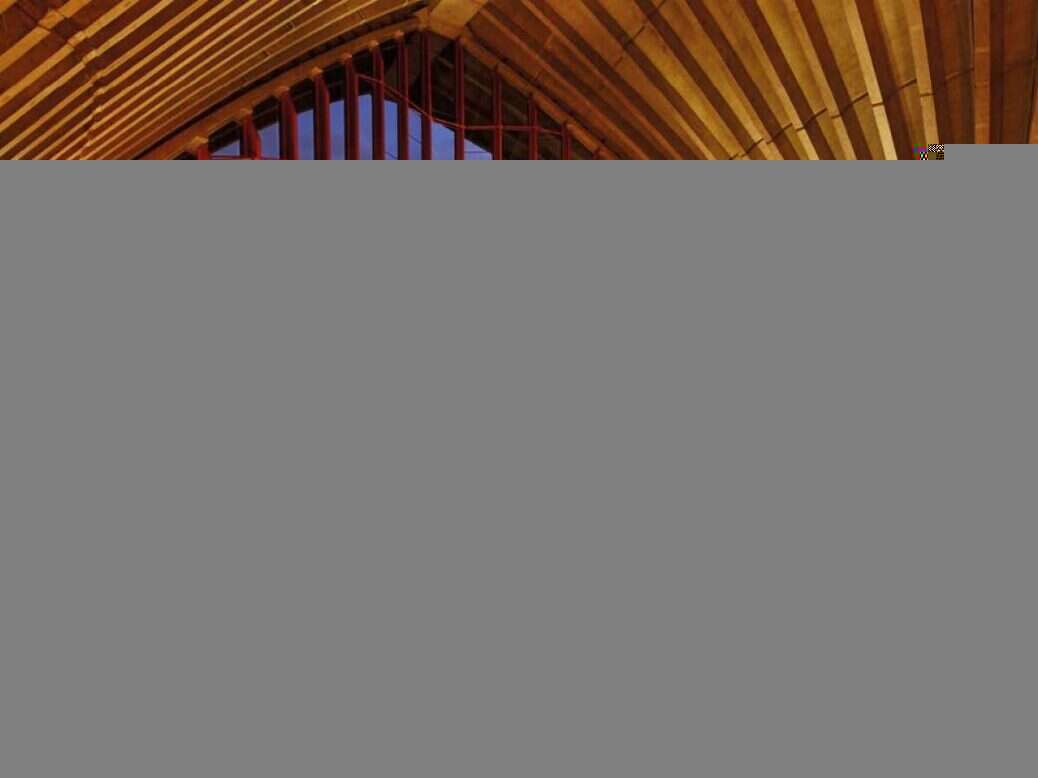 Bennelong's wine program focuses on the best of Australian vinous fair, showcasing the recognisable icons as well as the small, emerging stars of the future.
A third of the list is given to old world stars but the new world is entirely Australian.
The on-pour selection continues this theme, with an extensive range of styles by the glass, carafe and from Coravin.
A quintessential Australian restaurant in one of the world's most iconic buildings, the wine list complements executive chef Peter Gilmore's menu's focus on the freshest local produce.