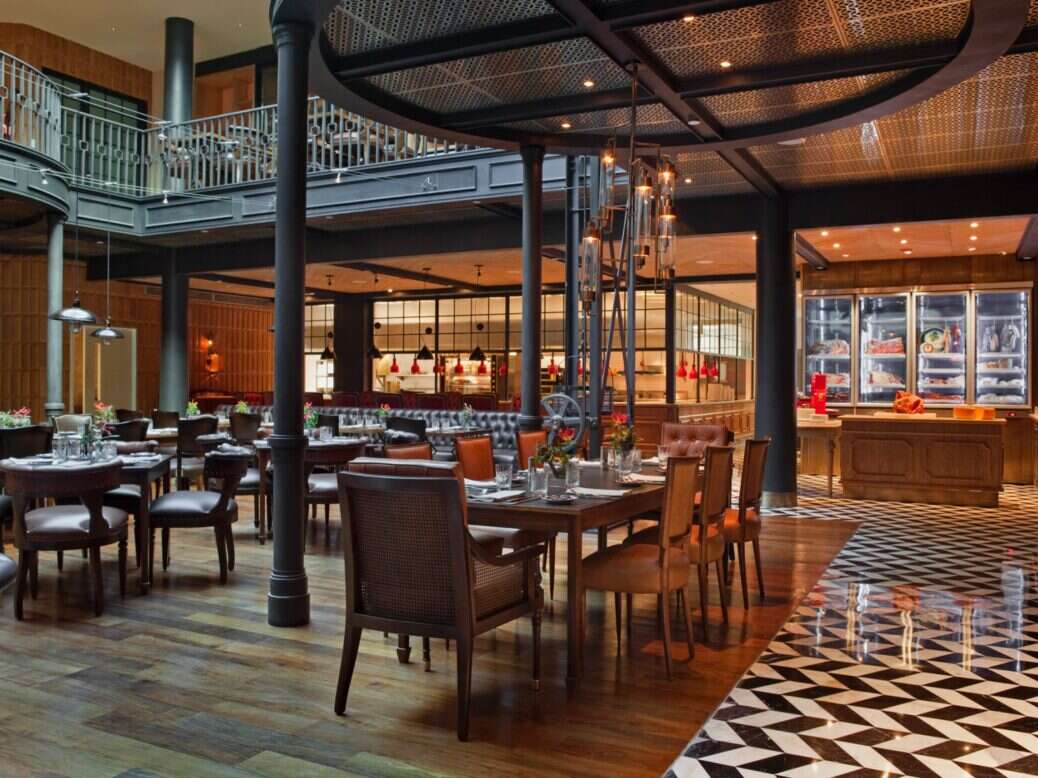 Specialized in serving some of Argentina's finest meats straight from the grill, Elena's signature dishes include their 34oz, perfectly aged T-bone steak, or the charcuterie plate. Many diners hail the steaks as the best they've ever had.
The décor is chic and hip yet also romantic, with an open kitchen and view to the mouth-watering meats being prepared for your table. The staff are known to be friendly and the sommelier happy to help recommend wines to accompany your meal.
Judge Elin McCoy commented on the wine list to say that "there's a definite sensibility at work here", and applauded Elena for its covering of classic producers like Pierre Marie Chermette alongside new ones like Ashes & Diamonds and some much older vintages.