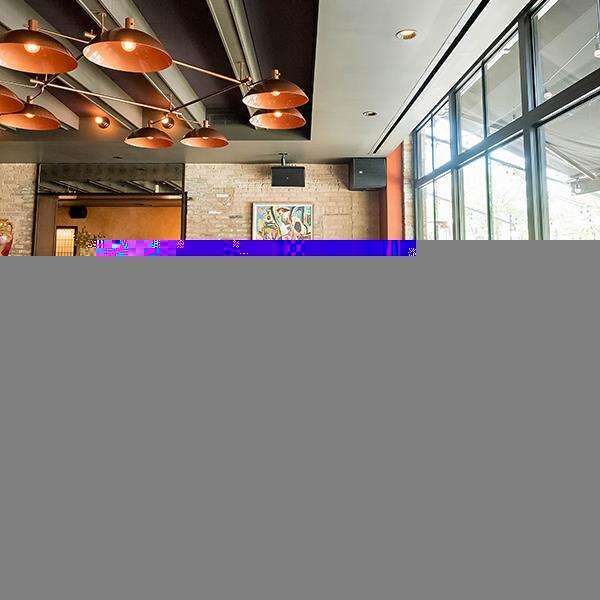 Formento's, based in Chicago's bustling West Loop, is an authentic Italian restaurant that upholds the bright and light flavors of Italy.
The impressively decorated restaurant hosts a worldclass wine menu, curated by Phillip Walters and Borraz Borras, offers guests more than 300 options from around the world.
Determined to create a luxurious experience accessible for anyone, Formento's has meticulously formed an extensive wine program that is both extraordinary and amicable.
The list explores popular names with a focal point on Italy, the United States and France.
The team of wine stewards and sommeliers' impressive knowledge and passion is evident.
At Formento's, you'll be introduced to a world of modern culinary creativity graciously mixed with old-style, authentic Italian traditions and perfect wine pairings.
The judges praised the "fair and reasonable" pricing of such a broad and varied collection.