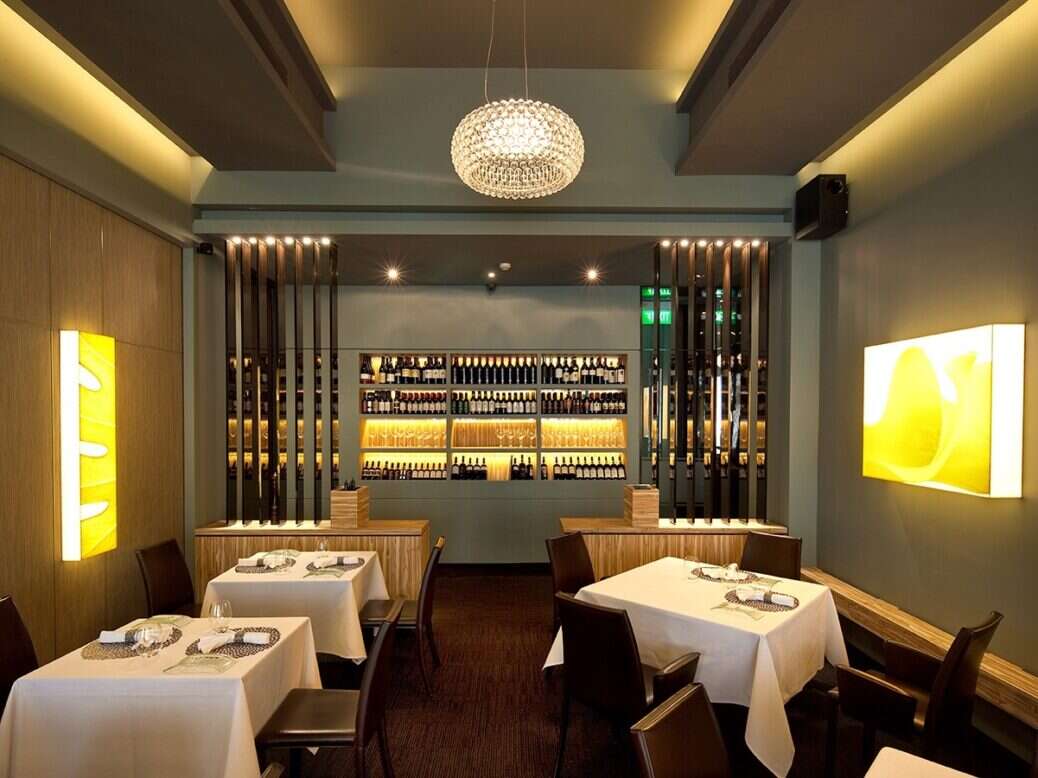 There is a fine selection of rare old Bordeaux, Burgundy, and Champagne on the wine list at the one Michelin-starred Garibaldi: Verticals of Petrus and Latour; Château Ausone 1967; DRC La Tâche 1972, to name just a few. All of these treasures are cast into the shade, however, by the restaurant's deep range of Italian wines.
That there should be an Italian specialism at Garibaldi makes sense of course, if only to provide apt matches for refined modern Italian dishes such as Garibaldi's signature Wagyu beef cheek with bone marrow and saffron risotto, or tagliatelle with Challans duck ragout, mushrooms, and Port by executive chef and partner Roberto Galetti.
But the Garibaldi list goes far beyond the ordinary. From verticals of the Super Tuscan stars (Sassicaia, Ornellaia, Masseto, and Solaia), and many of the great names in Barolo and Barbaresco (Gaja; Marchesi di Gresy; Paolo Scavino; Aldo and Giacomo Conterno; Elio Altare); to a selection of Bellavista Franciacorta and top producers such as Alto-Adige's Franz Haas and Friuli's Jermann and Livio Felluga. In short, Garibaldi is one of the best places in Asia to try the best in Italian fine wine.