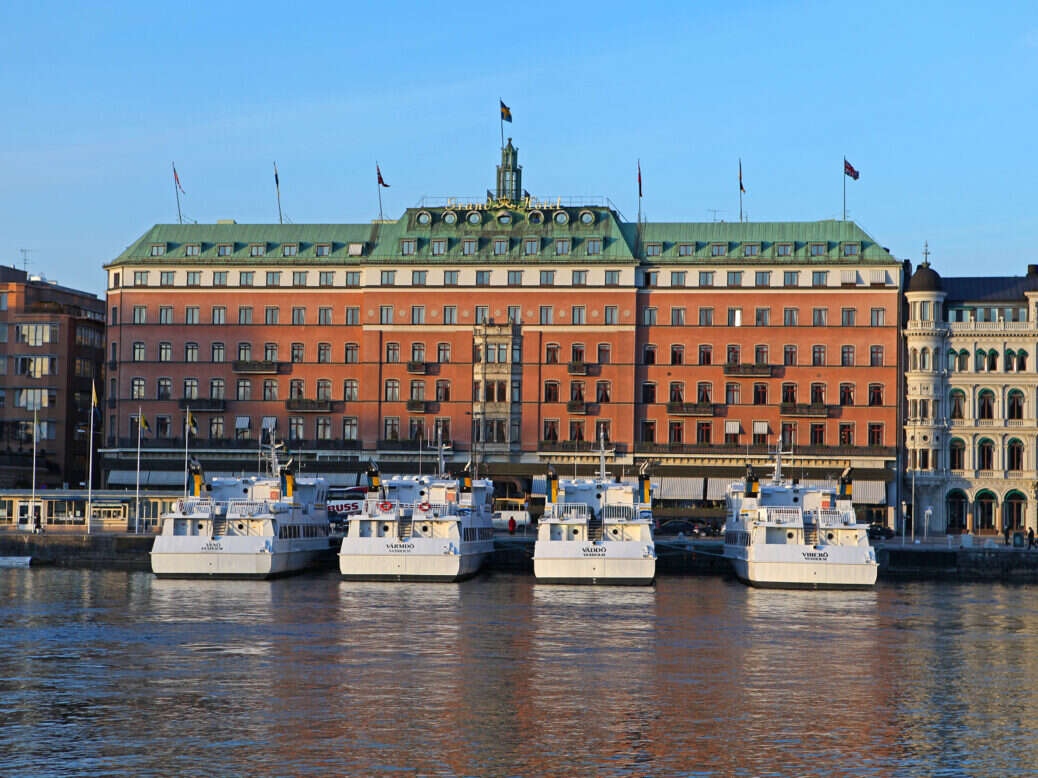 With three restaurants and a bar at their disposal, including Mathias Dahlgren's pair of Michelin-starred venues Matsalen and Matbaren, the wine cellar at Stockholm's Grand Hôtel contains some 14,000 bottles, and 1,800 different wines. Overseen by the Hôtel's head sommelier, Fredrik Lindfors, it is among the most extensive collections of fine wine in Europe.
The philosophy at The World's Best Wine List Awards is not to base its judgments on numbers alone, however, and the Grand Hôtel merits its consistent three-star status for the quality of its collection as much as its quantity. As the 2018 judges noted, it is "a remarkable list with great depth, and some very rare finds."
And it would indeed be hard for any wine lover not to feel a small frisson of excitement at such priceless rarities as Château Mouton Rothschild 1874, Champagne Pol Roger Vintage Brut 1914, and Biondi-Santi Brunello di Montalcino Riserva 1955. Particularly when those wines take their place alongside the rather more accessible array of more recent vintages from the best contemporary producers from all over the world.