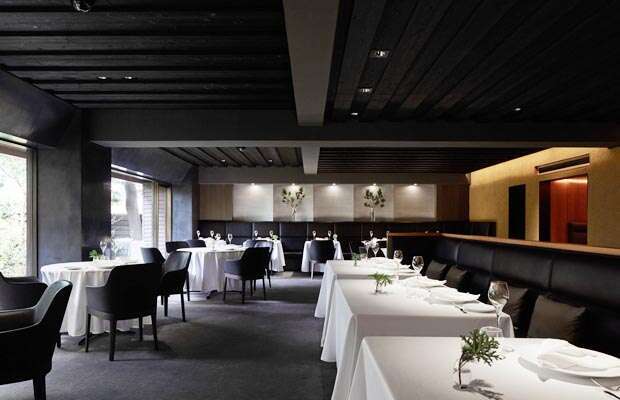 It is places like L'Effervescence that bring French haute cuisine to the fore, enhancing the diverse dining scene of Japan's capital. The lasting message at L'Effervescence is that of relaxation and escape from the bustling city of Tokyo. This is achieved through a food menu that draws upon the philosophical musings of chef and owner Shinobu Namae, whose goal is to preserve the happiness of his staff and guests with a lyrical food journey. A creative menu harnessing the local ingredients of Japan is executed with a contemporary French style. L'Effervescence is clearly doing something right with two Michelin stars under its belt and in earning itself a place among the top 20 of the World's 50 Best Restaurants in 2016.
The judges described the wine list as an "incredibly well-curated, eclectic but classic list". There's a charming selection of Champagne and sparkling wine that is strong on big houses and growers, with some delights that include Bollinger V.V.F. 2009, and the decadent 2002 Bollinger R.D., in addition to Charles Heidsieck Blanc des Millénaires 1995 and the 1999 Rosé.
The clean-cut list features a great selection of French wine, not to mention the rest of the world, which has been drawn on impeccably.