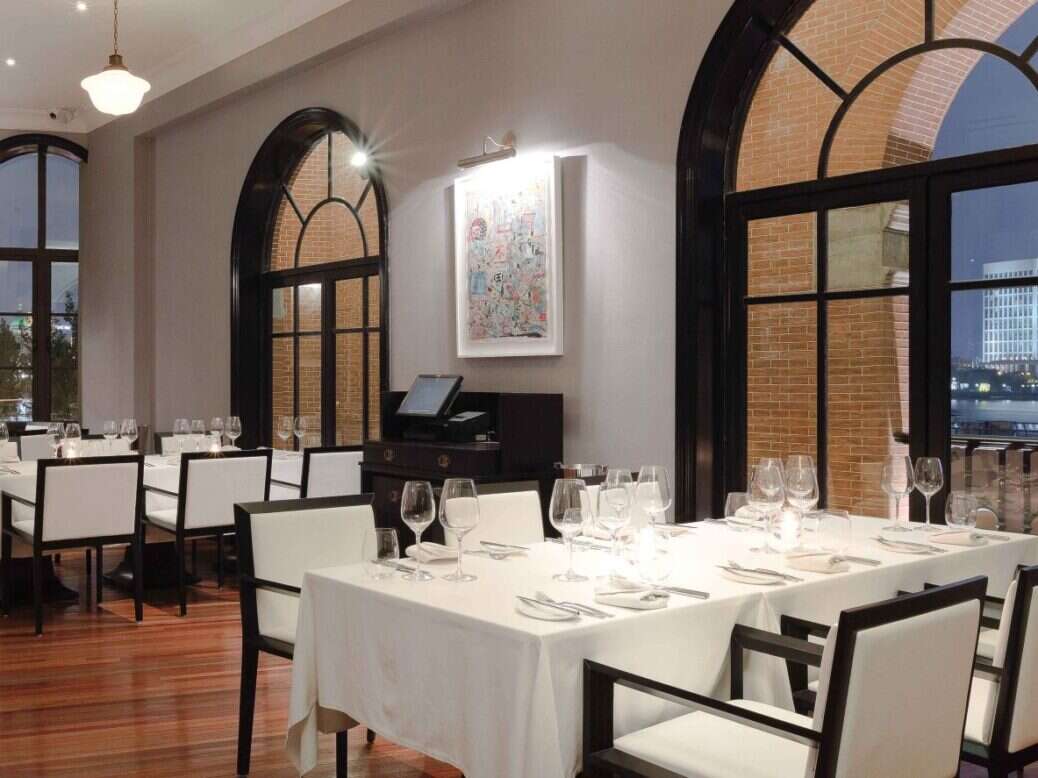 The aim of this restaurant is not to just serve food and wine, but to give guests "a true lifestyle experience". The cozy atmosphere and attentive service make for maximum enjoyment and comfort.
There are, naturally enough, some great Napa wines on offer to match executive chef Francisco Araya's "simple and clean, yet bold and flavorful" food, which aims to explore the intricate connections between the two. Big names such as Dominus, Harlan, Opus One, Joseph Phelps, and Shafer are all represented, with both recent and mature vintages. But sampling the best of the California region is by no means the only reason to visit. Indeed the selection is superbly varied, with a fine selection of Chinese wines on offer too, not least in the section which has received particular attention from the judges in the past, being deemed excellent and well-chosen: the by-the-glass choices.
Offering both affordable and genuinely fine wines, the by-the-glass list features a diverse range of top producers worldwide including: Champagne Deutz and Domaine Romanée-Conti, Antinori, Norton, Torbreck, Viña Aquitania, Alvaro Palacios, Hess and Yao Family, Greywacke, and Grace Vineyard. The list goes on to form a superbly structured program.