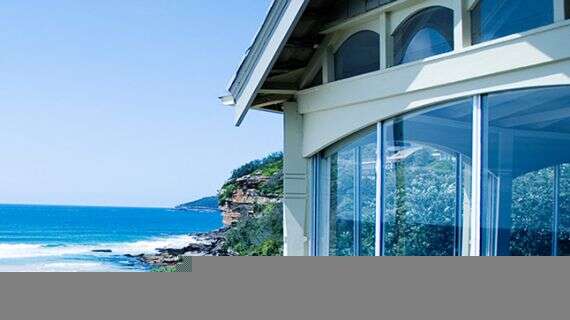 Chef Giovanni Pilu draws on his Sardinian heritage and superb Australian provisions to create the vivid, fresh flavors with which he has made his name at his eponymous restaurant in the north Sydney suburb of Freshwater.
At the time of judging the World's Best Wine Lists 2018, à la Carte dishes included Cone bay Barramundi, Burrida, pickled walnuts, Jerusalem artichokes and saba, and squid ink ravioli of buffalo mozerella, grapefruit, sea urchin and salmon roe.
The wine list, one of the best in the Southern Hemisphere (and indeed, the world) continues the Australia-meets-Italy theme. The World's Best Wine Lists 2018 judges were hugely impressed by the list's beauty, how informative it is and how guest-friendly considering it is one of the most well stocked restaurants around.
The wines themselves truly really piqued the judges' interest however, whether it's a flight of three Sardinian whites by the glass (Pala Silenzi Isola dei Nuraghi, Sella e Mosca Terre Bianchi, and Contini Karmis) from the extensive collection of wines from the island, or a bottle of Altura Vineyard Nebbiolo from Freeman in Hilltops, New South Wales, this is a list put together with passion and skill.