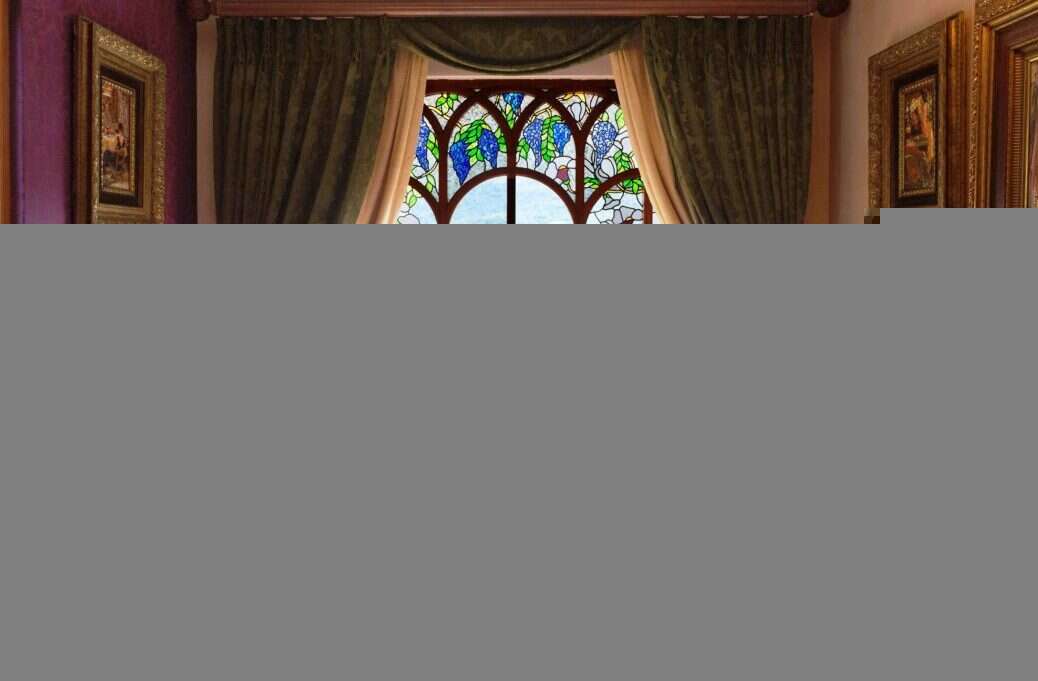 Chef Chantel Dartnall has enhanced South Africa's status as a gourmet destination on the international culinary map thanks to her meticulous approach to modern fine dining at the celebrated Restaurant Mosaic at The Orient.
She has twice been named South African Chef of the Year at the annual Eat Out Restaurant Awards, first in 2009, and then again in 2014, and was named Best Lady Chef by The Best Chef Awards in 2017, while Restaurant Mosaic has continuously been placed in the top ten eating establishments in the country.
Restaurant Mosaic has been a consistent feature and winner at the World's Best Wine Lists Awards since their 2014 inception.
In recent years, the establishment has been honored as Best Hotel Wine List in the World, winning that accolade this year too along with the most prestigious award, Wine List of the Year 2019.
As a recipient of the top prize, Mosaic also won Best By-the-Glass Wine List 2019 on its debut in the Champions' League—the judges commented that no one can compete and called their selection "hard to beat".
Judge Andrew Jefford assesses the entire list as "brilliant by any global standard"; while fellow judge Elin McCoy notes that it "excels in just about every category".
A truly worthy winner.