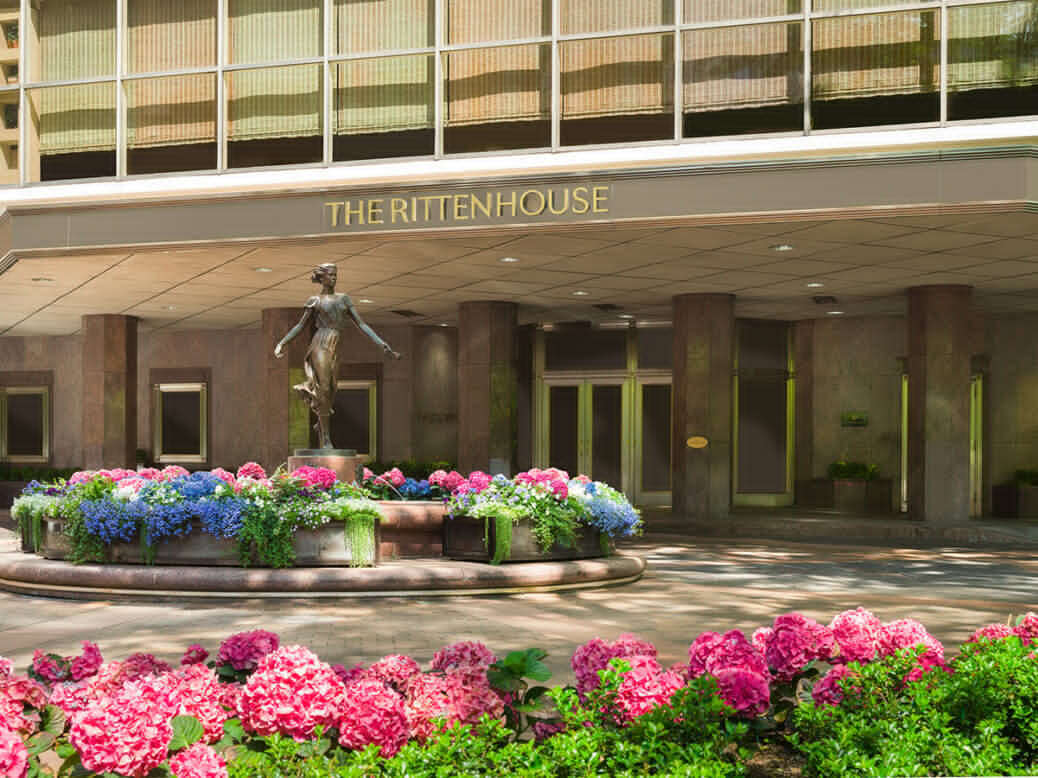 The luxurious Lacroix restaurant at The Rittenhouse hotel is located in Philadelphia on the border of Pennsylvania and New Jersey, overlooking the beautiful Rittenhouse Square.
Home to chef Jon Cichon, renowned for his Progressive International approach to cooking, and wine director Hai Tran, one of only 236 professionals worldwide who have passed the examination of internationally-recognized Court of Master Sommeliers, the team at The Rittenhouse is certainly of the highest quality. Since becoming head sommelier and beverage director in late 2016, Tran has upheld, if not elevated, the high calibre of the drinks program at The Rittenhouse .
At the time of writing, the far-reaching wine list includes a page of summer selections that have been cherry-picked to pair with the inspiring seasonal menu, introducing guests to new regions, styles and grape varieties. A page dedicated to a featured region follows, in this case Sicily, Italy, where Nerello Mascalese and Carricante are the dominant variations of the Etna DOC rosso and bianco wines, and take centre stage alongside a blend of Nero d'Avola – the island's most planted red grape – in Cerassuolo di Vittoria DOCG wines with Frappato. A further 80 or so pages follow, ensuring guests will never be short on choice with the opportunity to try one of the many wines from all over the world including Argentina, Germany, Spain and Hungary.
Some of the unique offerings at The Rittenhouse are chef Cichon's 13-course tastings at the Chef's Table in the kitchen and monthly wine dinners and wine tastings. The upscale restaurant has received numerous awards to date including four stars in the Forbes Travel Guide (2016) and AAA Four Diamond Award restaurant.