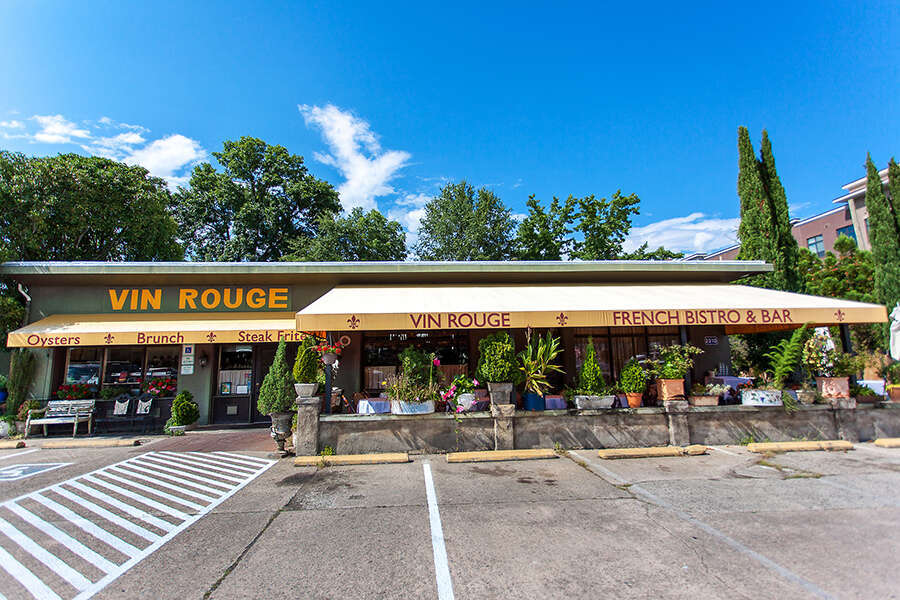 Apart from its name, the restaurant's Gallic influences are seen in its offerings of crab, oysters, and clam, along with lobster served in brown-butter almond sauce. However, Vin Rouge boasts more than just sumptuous cuisine. Praised by the likes of The Boston Globe, The Wall Street Journal, and USA Today, it is also a champion of wine.
Having won a Wine Spectator Award of Excellence, Vin Rouge also received a three-star rating from the judicious eye of The World of Fine Wine for 2016. Its insightful wine list spans a staggering compilation of leading producers, emerging and established vintages, by-the -glass options, with larger formats including choices from half the bottle and up. This rating is quite an accomplishment, as it illustrates Vin Rouge's passion and tenacity when it comes to wine's sprawling and historical culture.
Whether as a light indulgence with a meal, or an exploration of food-pairings, Vin Rouge provides a hefty wine list for a variety of palettes.