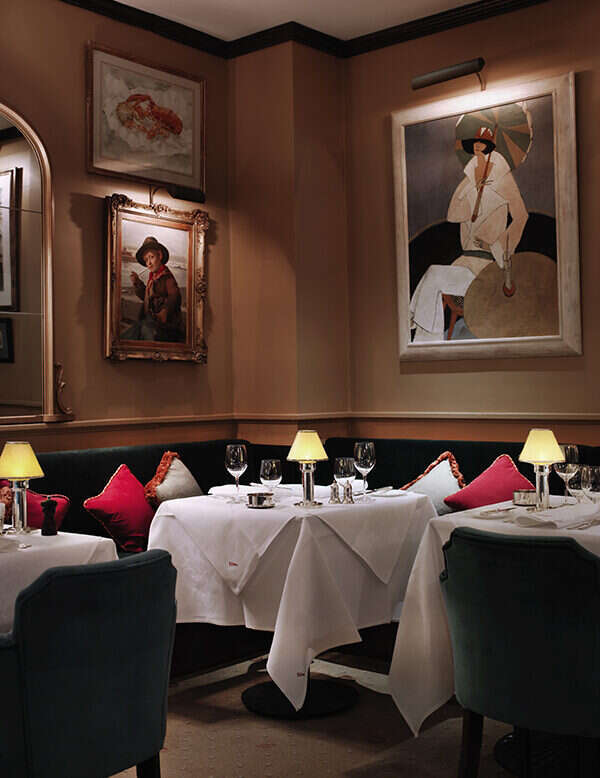 Wiltons, established in 1742, has consistently enjoyed a reputation as the epitome of fine British dining in London.
George William Wilton provided the finest oysters to the traders of London"s Haymarket.
Today Wiltons continues that tradition and continues to serve the finest oysters, seafood and game.
Wiltons combines a modern philosophy on service with all that is traditionally British to create the perfect dining experience.