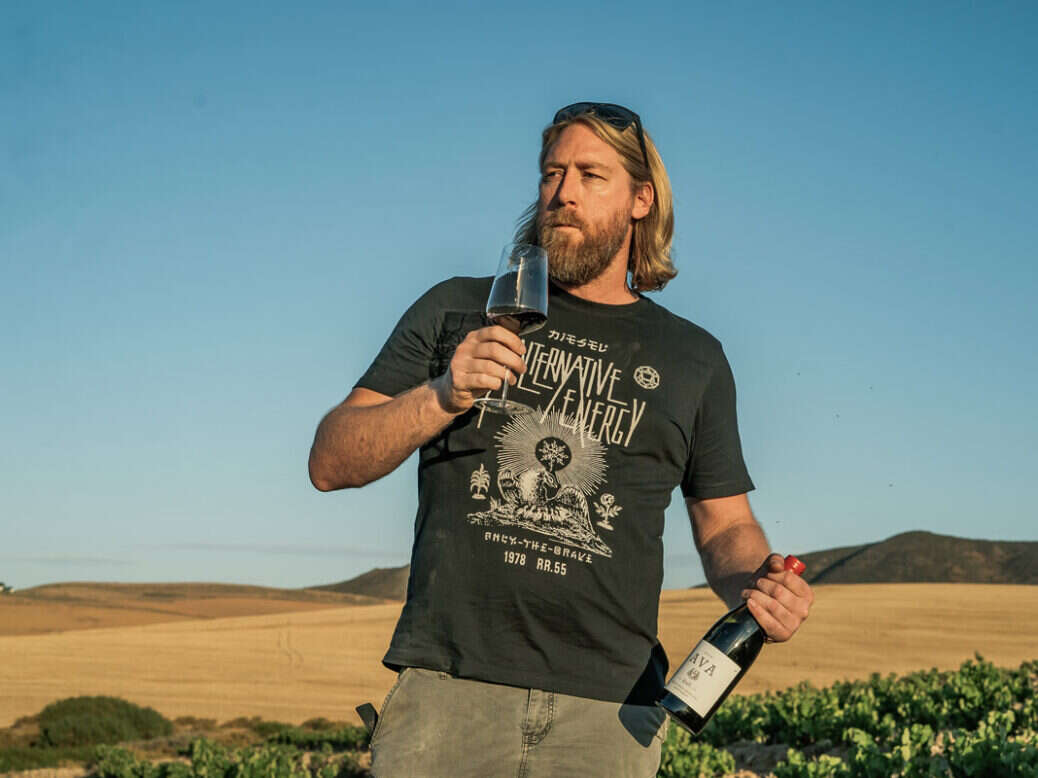 Justerini & Brooks is delighted to announce a new, exclusive partnership with leading South African producer Donovan Rall, which takes place with immediate effect.
"Donovan Rall is firmly on the vanguard of the New Wave South Africa and is widely respected across the industry", according to Mark Dearing, South Africa Buyer at Justerini & Brooks. "We've long been admirers of Donovan's finely tuned style and to be given the opportunity to represent the wines in the UK going forward is hugely exciting", he continued.
After studies at the University of Stellenbosch and winemaking experience in Europe and New Zealand, Rall returned to South Africa and worked with both Miles Mossop and Eben Sadie before launching the first Rall White, a Chenin Blanc based Cape White blend, in 2008. Since then, the Rall portfolio has grown to encompass a Rall Red blend, and single varietals Grenache Blanc, Cinsault, Chenin Blanc and Syrah.
Inspired by the Mediterranean and Rhone Valley, the Rall style comprises "hands-off" winemaking with minimal intervention to produce wines designed to express beautiful, clear fruit profiles that faithfully reflect the soils in which they are grown.
The wines will be on show at Justerini & Brooks' trade tasting on Monday 3rd February at the Royal Society of Arts in London. Please contact events@justerinis.com for more information. For further information, please visit: www.justerinis.com