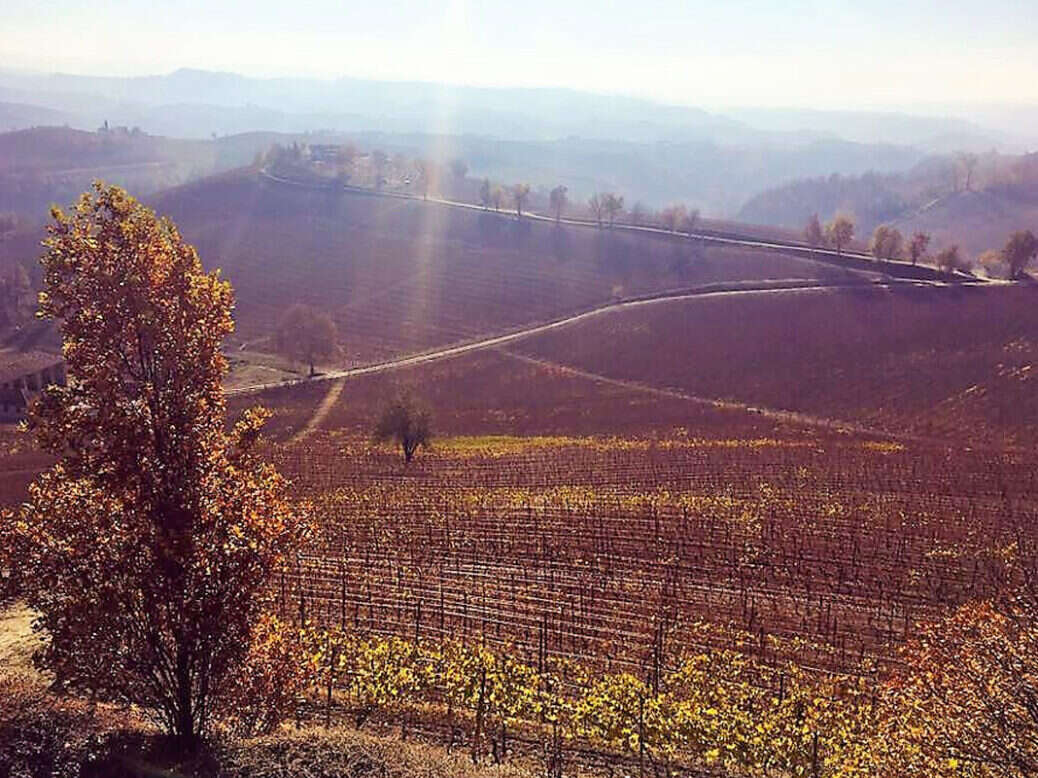 Savvy wine investors who have been buying Italian vintage wines enjoyed the best returns from the fine wine sector in 2019, ironically as a result of Donald Trump.
BI Fine Wine & Spirits saw the value of the top 10 Italian wines increase by an average of 12.5% during 2019, a jump which was supported by Donald Trump's imposed 25% tariffs on certain food and drink from the EU, which hit French, English and German wines, but omitted Italian. After the tariff was imposed last October, BI experienced further demand, which pushed the value of Italian wine up by a further 5%.
Over the course of 2019, BI Wines & Spirits recorded a 30% increase in turnover on Italian wines, the majority of which are traded on its market-leading online trading platform, LiveTrade. Wines from Tuscany, including Sassicaia, Ornellaia and Tignanello, have been the best performers, with price appreciation driven both by the tariffs and by a strong 2016 vintage with a resulting market squeeze on older vintages.
Meanwhile, French Bordeaux, the more traditional favorite of wine collectors, saw prices soften slightly towards the end the year, although its top performing wines still finished 2019 up by an average of 8%. Whilst French wines were impacted by the US tariffs, the political unrest in Hong Kong – a major trading hub for Bordeaux and Burgundy wines – also impacted activity.
Gary Boom, Managing Director of BI, commented: "Over the past two years we have seen an increased focus on purchasing Italian wine for investment. Whilst Tuscan wines are not particularly limited in production, they are surprisingly difficult to source in volume on the secondary market, which helps to support price appreciation. The imposed US tariff on French wines has only added to this price support. "Whilst Italian wines should continue to see positive trading patterns, with the potential for an additional boost if US tariffs remain in place and exclude Italian wines, the sector certainly doesn't want to see an escalation with greater tariffs imposed, which would be detrimental to the wine trade globally."