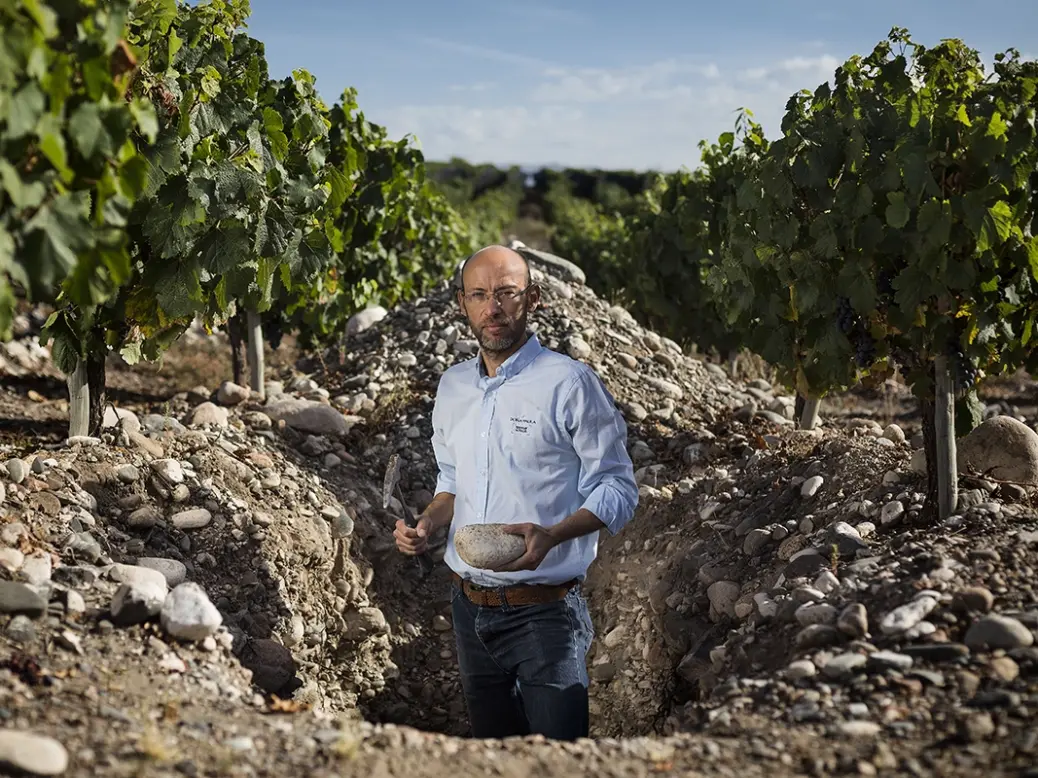 Founded in 1997, Doña Paula has become one of the most awarded Argentinian growers of premium wines hailing from Mendoza's best terroirs. Firmly committed to research, sustainability, and in-depth analysis of each vineyard, the company has developed a collection of terroir-driven wines. The top wine, Doña Paula Selección de Bodega Malbec, is celebrating the 20th anniversary of the first release of this iconic wine.
Selección de Bodega Malbec: The birth of an icon
"Selección de Bodega began in 1999 as a quest to produce the best possible expression of Malbec in Argentina. It's been twenty years of extensive research and experimentation and the release of the 2019 vintage sums up those decades of adventure," says Martín Kaiser, Director of Viticulture and Oenology at Doña Paula.
Doña Paula Selección de Bodega came about following the identification of a plot in the Finca El Alto vineyard in Ugarteche (Luján de Cuyo)—where the Doña Paula winery is located—that produces Malbec grapes of exceptional quality. With the fruit from this plot, the enology team made several micro-vinifications and then selected the best barrels to bring a single-vineyard Malbec, made in unique conditions, to life. Through the years the wine progressed as a blend of the best grapes from the El Alto vineyard, the Los Indios vineyard in San Carlos, and Alluvia vineyard in Gualtallary, Uco Valley.
Finca Alluvia: A unique vineyard in Gualtallary
In 2015, after many years of in-depth research into the effect of soil and climate on Malbec flavour profiles in a project named Terroir in Focus, the Alluvia vineyard finally emerged as a vineyard with world-class wine potential. Since then, Doña Paula Selección de Bodega Malbec has been made exclusively with grapes from this vineyard and has become one of the most representative Malbecs from this region.
Kaiser explains that "Finca Alluvia is Doña Paula's highest altitude vineyard, set at 1,350m (4,430ft) above sea level in Gualtallary, a region in the Uco Valley with very poor, rocky, mineral-rich soils and plenty of calcium carbonate. The climate is very cool with temperate days and cold nights."
Many renowned winemakers and terroir experts have, over the years, been involved in the process of creating this great wine, including Andrés Ilabaca, Matías Michelini, Stefano Gandolini, Edy del Popolo, David Bonomi, Marcos Fernández, and, currently, Martín Kaiser.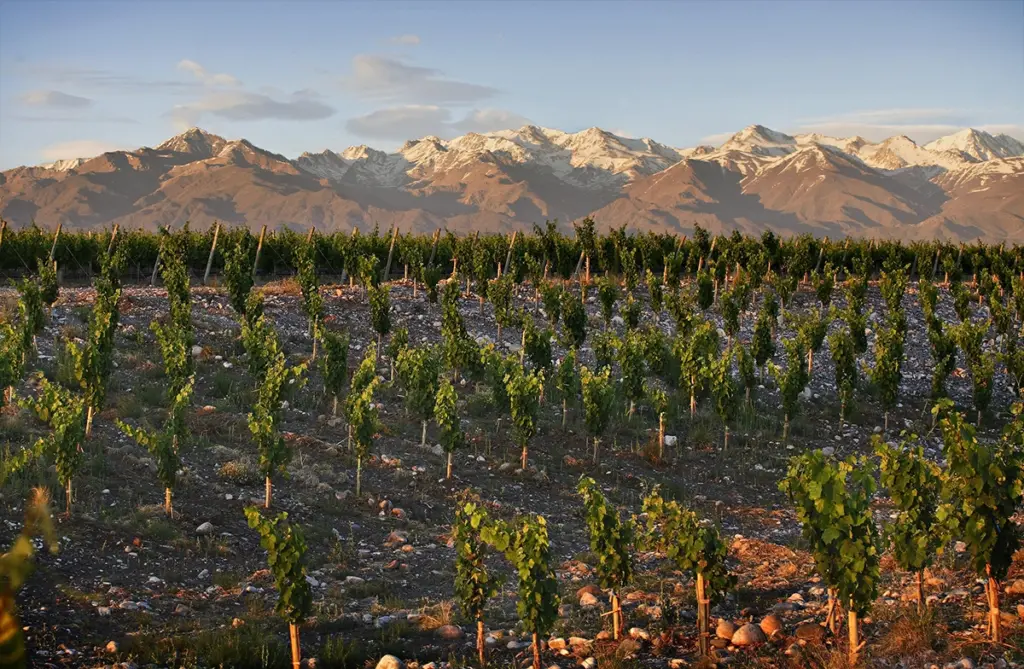 Selección de Bodega Malbec 2019
"The spirit of this wine is embodied in its name; and the small number of bottles produced annually are the result of an intense selection process," Kaiser continues. "Every year, the best parcels are vinified in separate micro-batches and the best of those are aged for 24 months in French oak. Once the ageing process is over, each barrel is tasted and only those that impress us with their balance and expression are ultimately chosen for the final blend. The wine is kept another 12 months in bottle prior to release to ensure that the Selección de Bodega can be an ambassador for Argentinian Malbec across the world with its elegance and personality."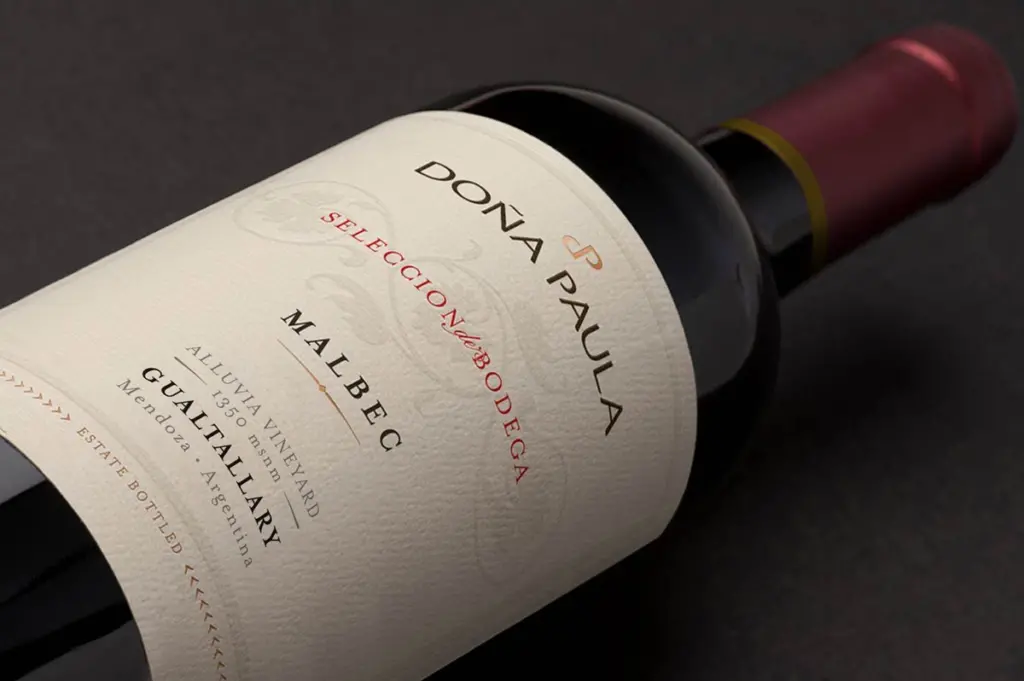 The product of one of the best harvests ever seen in Mendoza, Doña Paula Selección de Bodega Malbec 2019 stands out for its great complexity and balance, making it a landmark vintage for an equally landmark wine in the history of Argentinian viticulture.