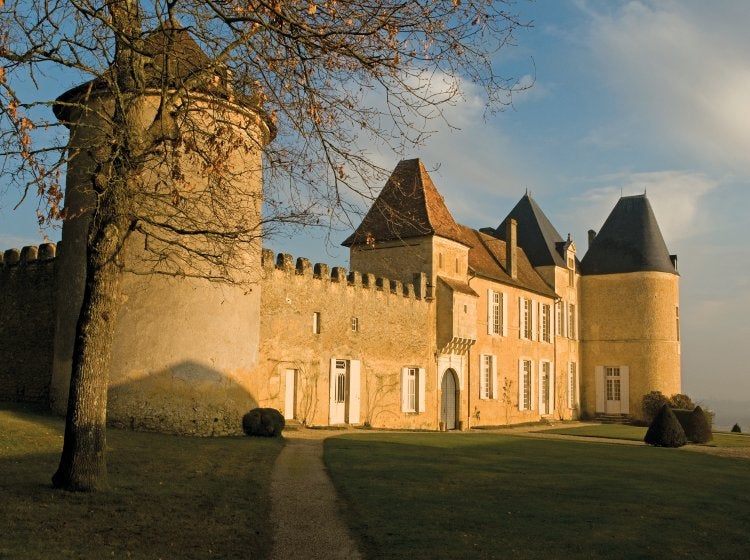 The World of Fine Wine 's auctions and secondary market correspondent reveals the highs and lows of the third quarter of the year, rounds up the year so far, and takes a look into the past, present and future of online sales
September was a busy month for the fine-wine trade, as the concentration of international releases via the Place de Bordeaux increases by the year. As well as back vintages of Bordeaux staples such as Les Forts de Latour 2010, Palmer 2006, and Yquem 2015, September saw the release of the 2014 vintage of California powerhouse Opus One, the Rhône's impeccable Hommage à Jacques Perrin 2015 from Château de Beaucastel, and several South American icon wines and, outside the Place de Bordeaux system, some top Champagnes.
Nonetheless, September saw wine prices dip for the first time in 21 months (fig.1). Whether broad or narrow in their composition, all three Liv-ex indices decreased, though only very slightly (by 0.1–0.4 percent). This suggests that wines at various levels of the market have seen prices stall—from Bordeaux first growths, to less expensive wines from other regions. In large part, this is due to a mild strengthening of the pound, whose weakness had been driving the sterling-based Liv-ex indices up since the Brexit vote. All three indices posted returns of 27–30 percent over the two years to September 2017.

If we look at a different set of indices, this time from Wine Lister, the picture is rosier, with all regions except California increasing in September (fig.2). These regional indices use price data from Wine Owners, and each comprises the top five brands in its respective region (according to the Wine Lister Brand score).
In Bordeaux, for example, the top five strongest brands (measured by looking at restaurant presence and online search frequency) are the five first growths Haut-Brion, Lafite, Latour, Margaux, and Mouton. These five wines have increased by 28 percent over two years, most of that gain posted between September 2015 and 2016, with a flattening out since, making the Wine Lister Bordeaux index the worst performer of the five indices shown below (fig.2).
The Wine Lister Piedmont index, on the other hand, has continued to accelerate in recent months and is the top performer over two years, with price increases of 58 percent (fig.2). It consists of two wines from Gaja—Barbaresco and Sperss (now labeled as a Barolo again after several years of declassification to Langhe Nebbiolo), two Barolos from Conterno—the Monfortino and the Cascina Francia, and finally Bartolo Mascarello's Barolo.
Not far behind is the Wine Lister Burgundy index, with gains of 50 percent over the two years to September, thanks to the unstoppable performance of Domaine de la Romanée-Conti, which accounts for all five index components (La Tâche, La Romanée-Conti, Richebourg, Romanée-St-Vivant, and Echézeaux). The Wine Lister Tuscany and California indices performed only very slightly better than Bordeaux over the same period (fig.2).
For the full article, please refer to WFW 58 2017 Q4