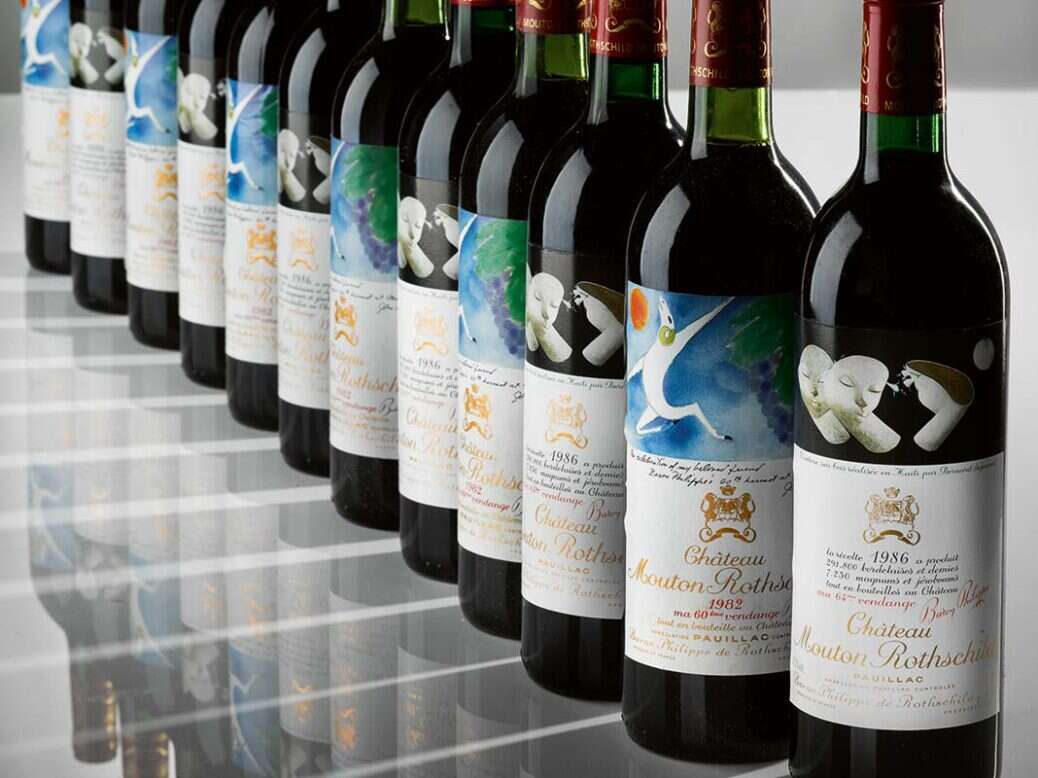 The World of Fine Wine's new auctions and secondary market correspondent rounds up the latest news and figures
Could anyone have predicted this? At the time of writing, the World Health Organization had recorded more than 7 million cases of coronavirus and almost 400,000 deaths. Almost 40 percent of these occurred in the US and UK alone. If I thought the aftermath of new US wine tariffs, Hong Kong riots, and the impending outcomes of Brexit would set a grim scene for my first Liquid Assets article, the reality of the global situation today is infinitely worse.
2019 ended on a difficult note for fine-wine, with overall annual losses for Liv-ex indices of 3–4 percent. The Liv-ex 50 index—made up of Bordeaux first growths—saw a bigger dip over the first quarter of 2020, recording a loss of 3 percent between January and March. The Bordeaux-dominant Liv-ex 100 index lost 1 percent, and the Liv-ex 1000 index, 2 percent (fig 1).
Regional indices show Burgundy is the strongest culprit of the latter, its index dropping more steeply than any other fine-wine region since September 2019. In the first quarter of 2020, only the Bordeaux Legends 50 index performs worse, with a loss of 4 percent over the three-month period (compared to Burgundy's 3 percent drop). In fact, all but two regional indices declined between January and March 2020, and even the exceptions—the Rhône 100 and Italy 100—remained flat (fig 2).
While Burgundy usually reaps the reward of Bordeaux's losses, both regions ceded market share in the first quarter of 2020. Instead, Italy and the Rest of the World indices have doubled their respective 2019 market shares in 2020 thus far. No doubt propelled by Barolo 2016 and Brunello 2015 campaigns, the former index has risen from 9 percent in 2019, to 15 percent in 2020 (year to date), now matching Burgundy's share (fig 3).
It is possible that a shift in consumer priorities in the wine market, brought on by the coronavirus outbreak toward the end of the quarter, has added to regional diversification. Will Hargrove, head of fine wine at Corney & Barrow, tells me, "Coronavirus itself has seen people focus on wine for drinking now (new purchases, as well as deliveries from their own reserves)." Amid a weak secondary market for wine at the higher end, exploration has been a noticeable consumer trend. "People are viewing this as a chance to try things and shop in a more eclectic fashion," Hargrove explains. He cites two Italian examples—Etna and Barolo—as well as New Zealand and Germany as discovery segments.
A further good news story for 2020 is the retail sector. As bars and restaurants across the world began to close throughout the first quarter, retail sales have surged, with some shops reporting "Christmas-level figures" for March and April. Zachys confirms that "retail business has been very strong," but adds a caveat: "The biggest change is, while we are selling more bottles, the average order value is lower, which is very reminiscent of 2008."
Alongside the comforting fact that wine is being bought and enjoyed through the coronavirus pandemic, fine-wine's global price performance is not so discouraging against the wider backdrop. In April, France's central bank reported an estimated GDP reduction of 6 percent during the first quarter of 2020—the biggest quarterly contraction since World War II. The stock market, too, bares its own wounds, with the FTSE 100 recording its biggest quarterly fall for more than three decades. While the fine-wine trade remains active, albeit at lower values, the fragile economy is a warning sign of a bumpy road ahead.
For the full article, please see WFW 68 2020 Q2