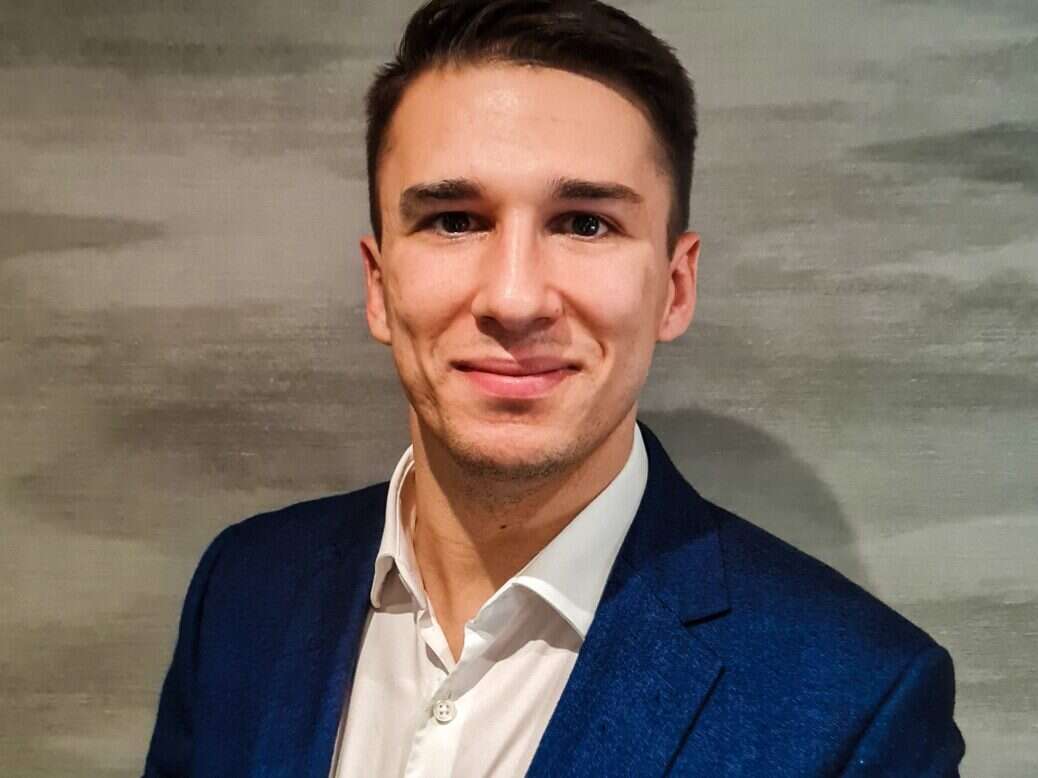 The Gerard Basset Travel Bursary, set up in honor of the late world champion sommelier, will be presented to two wine professionals this year.
Two wine hospitality professionals, one based in County Durham in North East England and the other in Aberdour in Scotland, have been awarded coveted Gerard Basset Travel Bursaries in 2021, the awards' trustees have announced.
The awards, which aim to further successful candidates' wine knowledge by helping to fund a visit to a wine region or regions, are judged by a panel comprising Basset's widow, Nina Basset, and son, Romané Basset, along with Ronan Sayburn MS, Tim Atkin MW, and Laura Rhys MS.
Daniel Stojcic, of The Raby Hunt in County Durham, picked up the main, £5,000 prize, the continuation of a successful year for the 31-year-old former IT professional, who was named Best Sommelier in Ireland earlier this summer.
The judges gave out a further bursary to Josie Phillips, of The Macallan Estate in Aberdour, after being impressed by her intention "to use the funds to explore the potential of the wine industry, and wine tourism specifically, as a catalyst for the economic progression of the burgeoning nations of ex-Yugoslavia."
Phillips' bursary will be funded by Steve Pineau, a former protégé of Gerard Basset at the Hotel du Vin, who will be undertaking a 33-mile sponsored run, from L'Atelier du Vin in Brighton to Roebuck Estates in Sussex on November 12, 2021.
Pineau's contribution is particularly remarkable since he has only recently recovered being paralyzed from the waist down after collapsing during service at one of his restaurants.
His run—with the distance chosen as mark of respect for Basset, who was given the number 33 at the beginning of his successful bid to become ASI World Champion—will be supervised by a medical team. Potential sponsors can make a contribution at justgiving.com.
"The caliber of entries was so high," said Nina Basset. "The decision on who to award the main £5,000 prize to was unanimous, but judges also deemed one applicant's wish-list of wine-producing countries to visit so refreshingly different that they felt compelled to award an additional Bursary."
The prizes will be awarded at a fundraising paulée-style dinner, generously hosted by 67 Pall Mall on Saturday 27th November. Details from nina@ninabasset.com.