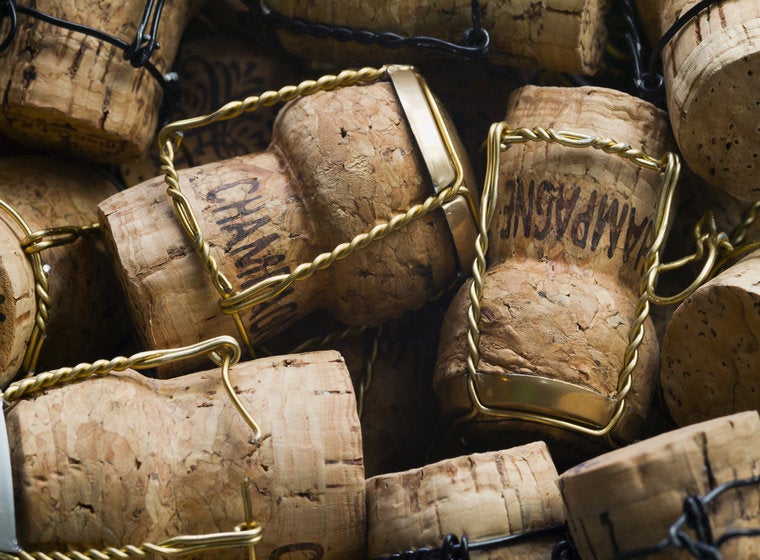 Each wine will be thoroughly and fairly examined by the judges – Tom Stevenson, Essi Avellan MW and Dr Tony Jordan – who are all considered some of the most dominant and influential Champagne and sparkling wine experts in the world.
The competition will be scrupulous, with no more than 10-15 per cent of entrants scooping up a Silver or Gold medal. Larger percentages of competitors will be awarded a bronze medal or commendation, but Stevenson clearly stipulates that, unlike many other wine contests, the official 'winners' of The Champagne and Sparkling Wine Championships are only those who receive a Gold and Silver trophy.
To commence the contest the judges will taste all the wines by style, for example Franciacorta against Franciacorta. Once the winners from each style have been chosen, they will then be retasted to find the 'Best in Class'. Once the 'Best in Class' wines have been chosen they will be tasted according to the different appellations for that year and the 'World Champion' will be selected. To conclude the competition each 'Best in Class' wine will be tasted against one another in order to find the international Trophy winners.
The event will be held at the UK's leading oenology and viticulture establishment, Plumpton College in Sussex this May, and results will be released the following month. Champagne Gold medallists will be published in FINE Champagne magazine in the autumn and detailed profiles of the World Champions will be printed in The World of Fine Wine.
www.champagnesparklingwwc.co.uk