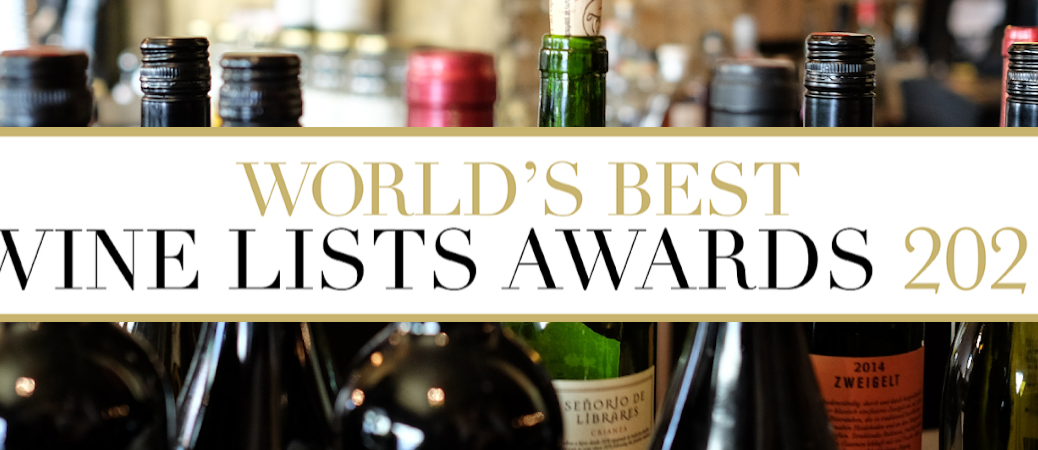 Ahead of the keenly anticipated announcement of the global winners of the World's Best Wine Lists 2021, The World of Fine Wine hosted a panel discussion on the theme of Wine Lists: What Next?
Chaired by WFW food editor, Francis Percival, and with a panel comprising the World's Best Wine Lists judges, the wide-ranging conversation took in everything from the effects of Covid-19 to evolving generational and regional differences (and similarities) in fine wine and dining tastes, and featured several well informed predictions about the future form of wine lists.
But there was much of interest, too, in what the contributors had to say about the evolution and current state of play for wine in the world's restaurants, bars, and hotels, and plenty of tips and insider information on what makes a wine list great and worthy of one of the top WBWL prizes.
You can watch the full debate below.