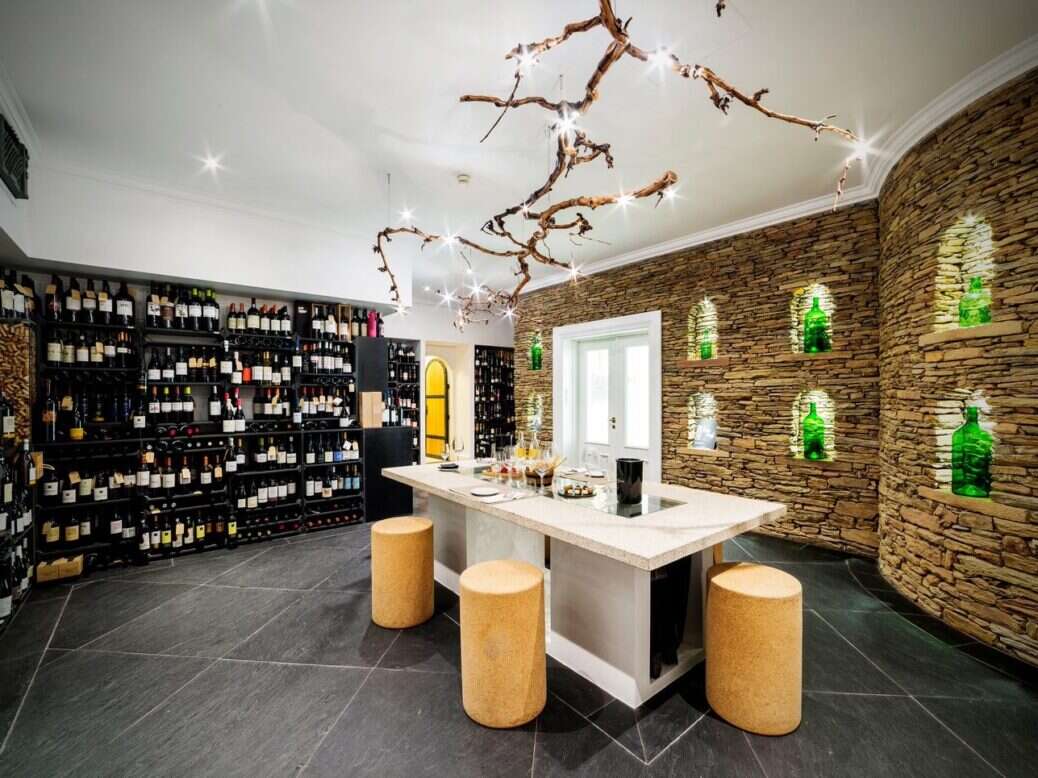 The World's Best Wine Lists has unveiled the first set of results in the 2021 competition: The Best in Region winners in each of 18 categories.
The winners, which are judged alongside their peers in six regions (Asia, Australasia, Europe, Middle East and Africa, North America, and South and Central America), will now go forward to compete for the coveted global prizes, which will be announced in an online ceremony on November 1, 2021.
"We were once again delighted with the quality and international spread of the entries—all the more so given the difficulties faced by the world's restaurants, bars, and hotels over the past 18 months," said the Chairman of the World's Best Wine Lists Awards judging panel, and Editor of The World of Fine Wine, Neil Beckett.
"I would like to congratulate all of the Best in Region category winners and shortlisted establishments—getting this far is a tremendous achievement. My fellow judges and I now have a very strong set of shortlists for our Global Awards—we are going to have our work cut out choosing the winners this year."
Click here to view the 2021 World's Best Wine Lists Best in Region Category Winners and Global Awards shortlists.