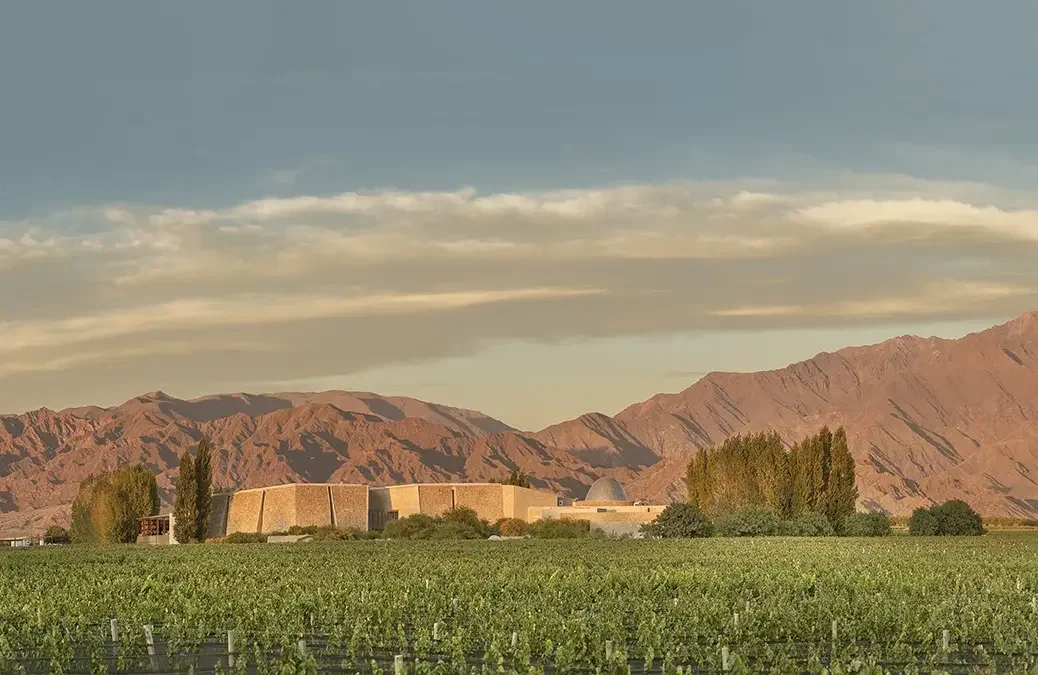 Paraje Altamira broke the mold for GIs in Argentina. Although the GI was established as recently as 2013, this historical region with vines in the Uco Valley since the early 1900s had long been acknowledged for its supreme-quality Malbec and Semillon in particular. It is no coincidence that Altamira was one of the first notable designations to grace the labels of premium wines in the early 2000s, as the single-vineyard concept in Argentina began to take hold. Achaval Ferrer's debut vintage of Finca Altamira 1999 was one of those benchmark wines that transformed the reputation of the region—and, indeed, of Malbec.
Despite its growing recognition and treasure trove of old vines, the region didn't exist as a legal entity. This ambiguity, without any firm delineation of the region, allowed a handful of disingenuous producers to cash in on the name from afar. It was this scenario that catalyzed the process of new GIs in Argentina, now determined by rigorous research into the geology and climate, while also considering the quality and reputation of the wines.
The development of the Paraje Altamira GI took several years and wasn't without controversy. Today, nearly 7,000 acres (2,800ha) of vines fall within the Paraje Altamira GI, which overlaps La Consulta GI and Eugenio Bustos GI, following the track of an alluvial cone of the River Tunuyán. "Paraje Altamira is the first part of the alluvial cone, where soils were brought down by the river when it was at its fastest and with great energy—so the rocks are enormous," explains Sebastián Zuccardi, one of the winemakers at the forefront of the Paraja Altamira wine scene. "What is really interesting is this unique soil combination of mainly granite rocks that are covered with a thick layer of calcium carbonate."
The chalky layer, found especially in the western fringe closest to the Andes, is what has driven sizable investments and the expansion of vineyards in the region. Wineries often have to move entire truckloads of boulders to be able to plant there, at great expense, but the combination of this unique soil profile with the cooler climate at high altitude yields exciting results.
"In general, these soils give you a red-fruit profile with herbal notes," adds Zuccardi, "but it is the texture of these wines that is the DNA of Paraje Altamira." In my experience, the reds almost always offer great freshness, with notable floral and herbal lift, a firm but fine tension like silk, and a chalky texture to the tannins. The whites—as is most notable in the Semillon and Chardonnay wines—offer finesse, bright acidity, and a tangy minerality.
The wines of Zuccardi, Altos Las Hormigas, Susana Balbo, Bodega Teho, Roberto de la Mota, Chakana, and Argento are some of the greatest examples from this region, which is at the fore of Argentina's premium wines.
The emerging grand crus of South America