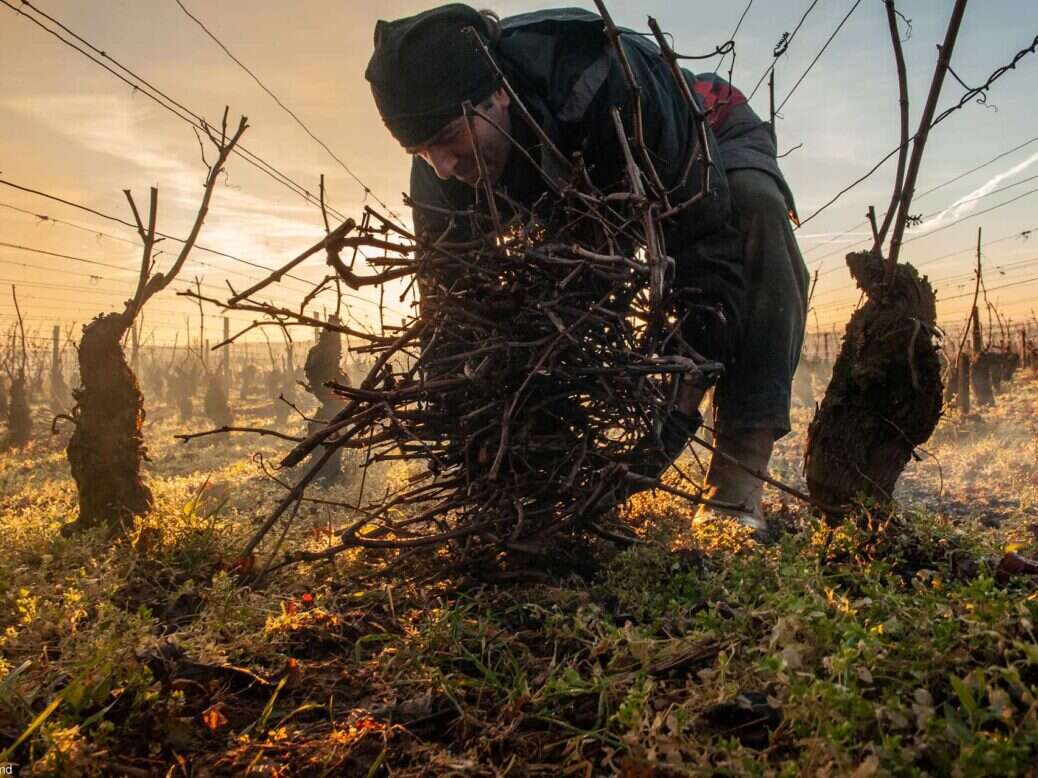 Jon Wyand, a regular and key contributor to The World of Fine Wine since the magazine's inception, has been named the Errazuriz Wine Photographer of the Year, part of the Pink Lady® Food Photographer of the Year 2022 awards.
Wyand's winning entry, a depiction of a vineyard worker at the Corton Les Bressandes vineyard on the Hill of Corton in Burgundy, was also named the winner of the People sub-category, and beat off the winners in two further sub-categories, Places and Produce, to take the top prize.
Italian photorapher Marina Spironetti, took the Places prize, with a shot of the Antinori nel Chianti Classico winery, while Suzanne Becker Bronk from the United States picked up the Produce subcategory with an image from the Caldwell Vineyard, Napa Valley.
"I couldn't be more delighted with the quality of this year's images," said the British wine and food writer, author, and presenter, and member of the judging panel, Joanna Simon. "When travel has been so curtailed, the ingenuity and, in many cases, the joie de vivre shown by the photographers has been inspiring."
Joining Simon on the judging panel chaired by food photographer, David Loftus, were Magui Chadwick, family ambassador, Viňa Errazuriz and Viňa Seňa; Vitalie Taittinger, president, Champagne Taittinger; Patrick Grabham, art editor, Decanter; Charlotte Kristensen, wine communicator; and Lyndey Milan, food and wine Communicator, TV chef, and author.
An exhibition of the winners in all the categories of the Pink Lady® Food Photographer of the Year 2022 will be be held at The Royal Photographic Society, in Bristol November 20 to December 12, 2022.
Scroll down to see the winners and runners-up in all three categories.