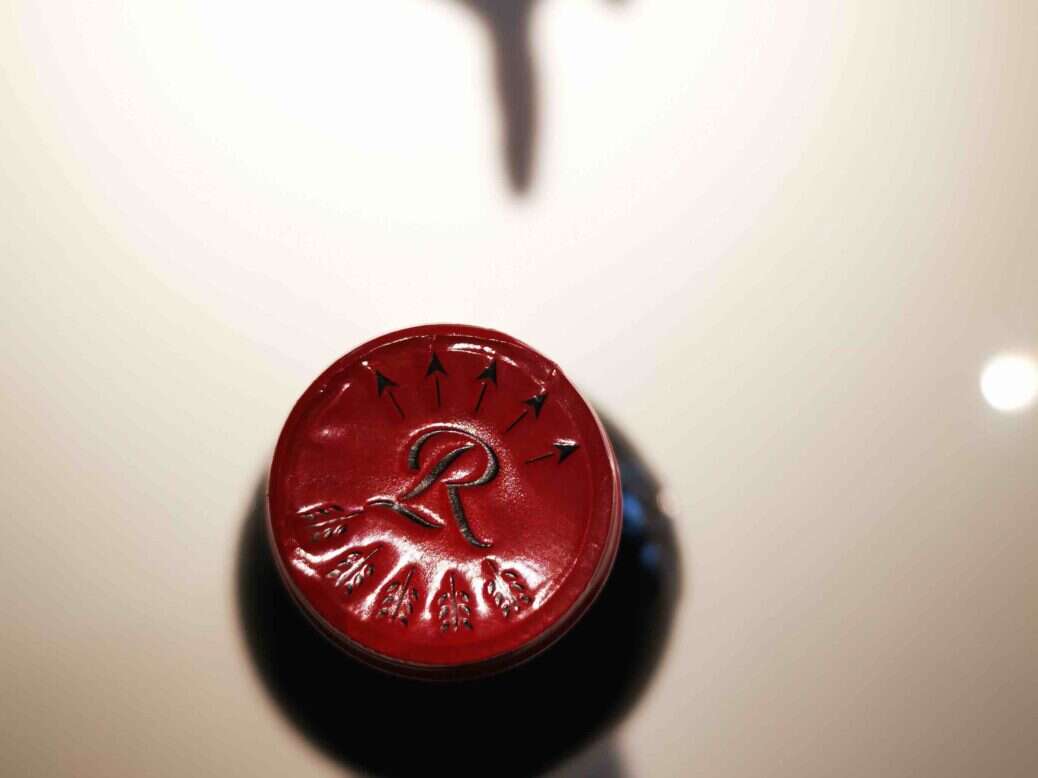 A new documentary inspires Fongyee Walker MW & Edward Ragg MW as they chart the evolution of China's fine-wine scene since the pivotal year of 2010.
Back in 2010, a pioneering wine documentary film to which we contributed, Red Obsession, captured a particular period in China's fine-wine story. It chronicled the deep ties between Bordeaux, Chinese wine lovers, and burgeoning Chinese wineries (some of which conceived of fine wine in overtly Bordelais terms). It also highlighted the then-influence of Robert Parker, the significance of wine scores, the 2009 and 2010 Bordeaux vintages, and the explosion of new wineries in Ningxia, and profiled various voracious collectors of 1982 Lafite. It was a pivotal juncture because the Bordeaux craze in mainland China would swiftly move on in search of other fine wine, notwithstanding the fact that there was still a market for crus classés.
Now seems a fitting time to reflect on how much China's fine-wine scenes have shifted since then, especially in light of a new documentary wine film, Waking the Sleeping Grape—a production in which we have also been involved—
that recently aired at this year's Venice Film Festival. But perhaps "wine film" is a misnomer, for one notable facet of this new look at China's fine-wine aspirations is that Waking the Sleeping Grape is less a film about wine and more a documentary exploring the lives of contemporary Chinese people, young and old, through the prism of wine, including the unique contributions of many of China's female winemakers and winery owners. More on this later.
China's fine-wine: Broadening horizons
Since 2010, the appetite for Lafite has remained strong among a certain level of wine drinker. But there is more diversified demand, featuring other crus classés, iconic Burgundy domaines (Romanée-Conti, Leroy, Rousseau), and top Barolo and Brunello di Montalcino (known here almost affectionately as BDM), as well as super-Chileans including not only Don Melchor and Almaviva, but much smaller ventures like Viñedo Chadwick and Gandolini. Purveyors of fine wine also had to shift strategically in 2013 on the back of the anti-extravagance measures that prohibited the sale of wine to government. This forced a genuine hunt for the real collector. Perhaps if tariffs are suspended on Australian wine, Penfolds and others will also be able to reclaim the significant influence they had prior to January 2021. (Treasury has notably stayed in the market with its California wines and new foray into winemaking on Chinese soil.)
But pandemic China, of course, hindered this development in numerous ways, with three years of closed borders and citywide lockdowns. 2022 was especially arduous, not least in Shanghai, with close to three months of lockdown disrupting life and affecting global supply chains. Pre-2020, much of the ultra-premium wine in China was brought in through "gray" channels: moving wine from the Hong Kong SAR individually or with the aid of companies. The closure of that particular border fundamentally changed the amount of collectable wine available in the mainland, just as Covid shutdowns affected demand. Since most super-premium wine in China is consumed on-premise—but brought in by customers, not sold by restaurants—the massive demise in on-trade business was bound to affect consumption regardless of where the wine was sourced.
Since Covid restrictions were swiftly lifted in December 2022, China has been in "catch-up mode," but at a time when economic clouds are looming. Nonetheless, Waking the Sleeping Grape follows the lives of aspiring and experienced winemakers, many female, who are changing the face of modern Chinese wine. From Grace Vineyard's Judy Chan, Kanaan's "Crazy" Wang, Helan Qingxue's Jing Zhang, and Silver Heights' Emma Gao, to Skyline of the Gobi's Lizhong Chen, women are very much the drivers of winemaking across China, showing the patience that establishing vineyards in especially demanding viticultural conditions requires. The film follows their stories and those of others capturing the beauties and sheer dedication that go into making wine in provinces as different as Yunnan, Shandong, Ningxia, and Xinjiang.
Given the cultural focus on male children—China's famous little emperors—it is notable how determined girls turned young women have forged their own paths in wine. We also see the newest generation of Chinese winemakers, who, rather than aiming at creating "big brands," are driven by a dream of countryside peace and a way of reconnecting with the earth that is impossible in China's mega-cities. Domaine des Arômes' Miao Sun celebrates her young daughter growing up among animals and plants but acknowledges that eschewing a city life may have implications for her daughter's future development in a society where "face" and apparent success are lauded.
A new adventurousness
That said, as China faces significant youth unemployment, and as a younger generation vividly recalls the privations of pandemic China, attitudes and assumptions about life and lifestyle are shifting. There is also a new adventurousness in Chinese fine wine in terms of wine styles and the use of different grape varieties. Admittedly, China is still awash with Cabernet Sauvignon, and it can take many years to import and successfully nurture new cultivars. But the new faces of modern Chinese wine are trying to make the most not only of the country's extraordinary logistical powers but also of what makes wine worth sharing in the first place. For some winemakers and consumers here, at least, that is not all about prestige, label-gazing, and "face," but about having values that run deeper.