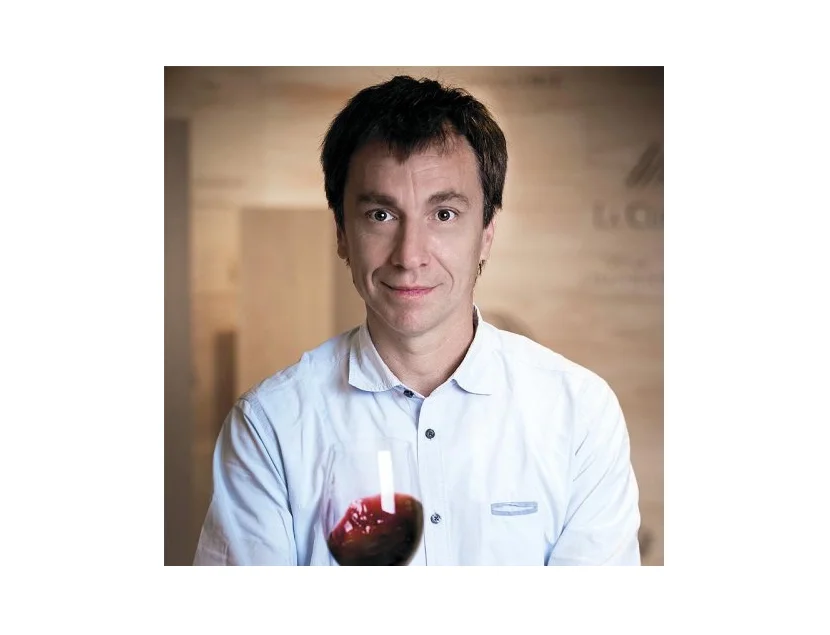 There's a quiet revolution happening in Chile's deep south. Climate change and the extensive drought are pushing producers beyond the central valleys. Vineyards are moving closer to the coast, higher into the Andes mountains, and farther south to new latitudes. While the development happening even farther south in Osorno, Chiloé, and Chile Chico is adventuresome and promising, we are already seeing bona fide results with remarkable wines coming from the region of Malleco.
Pioneered in 1993 by Felipe di Solminihac of Viña Aquitania, plantings in Malleco have gradually grown to more than 250 acres (100ha), and the region rightly has its own DO today. Although still small in scale, the wines are grand in their ambition. Wineries including Aquitania, De Martino, William Fèvre, Clos de Fous, Alto Las Gredas, Tayu of San Pedro, JA Jofré, and Undurraga are all making praiseworthy Chardonnay, Pinot Noir, and Riesling wines from this volcanic terroir. The producer that is setting the new benchmark for me, though, is renowned winemaker Francisco Baettig with his own eponymous label, Baettig.
"The south is the perfect place in terms of cool climate and being able to dry farm," explains Francisco Baettig. "The rains, about 1,000mm [40in], are also distributed throughout the year, which is important for the development of the roots. There's about 30 percent less radiation than in the central part of Chile, which is important for Chardonnay and Pinot Noir, which are very delicate varieties, and the heat summation is similar to Burgundy. It gives us long, slow ripening, with fantastic acidities and low pHs. This gives us a juiciness but also a minerality and tension in the wines."
Malleco may be small, but it is has a defined personality of its own—and one that is changing the face of Chilean wine as we know it.
The emerging grand crus of South America